Once again the tech hype cycle is getting ahead of reality, so to the facts we go!
In a recent Bloomberg article, "Apple Said to Develop Car Operating System in BlackBerry Country," the following incorrect statements were made:
Claim: "Apple moves are a blow to BlackBerry."
FALSE: Hardly! BlackBerry QNX has been a leading software system in automotive for more than 20 years. You can find our software in 60 million vehicles from over 40 automotive OEMs such as Audi, Bentley, BMW, Buick, Chevrolet, Chrysler, Ford, GMC, Honda, Hyundai, Jaguar, Kia, Land Rover, Maserati, Mercedes-Benz, Porsche, Toyota, and Volkswagen.
We've grown our team by 30% in the past two years. Our team comprises some of the most elite engineers in the world; with more than 80 independent certifications, this is hard to disprove. They come to BlackBerry QNX and choose to stay with BlackBerry QNX because we offer some of the most challenging projects in the industry.
Claim: "The most notable Apple hire from QNX was its chief executive officer, Dan Dodge."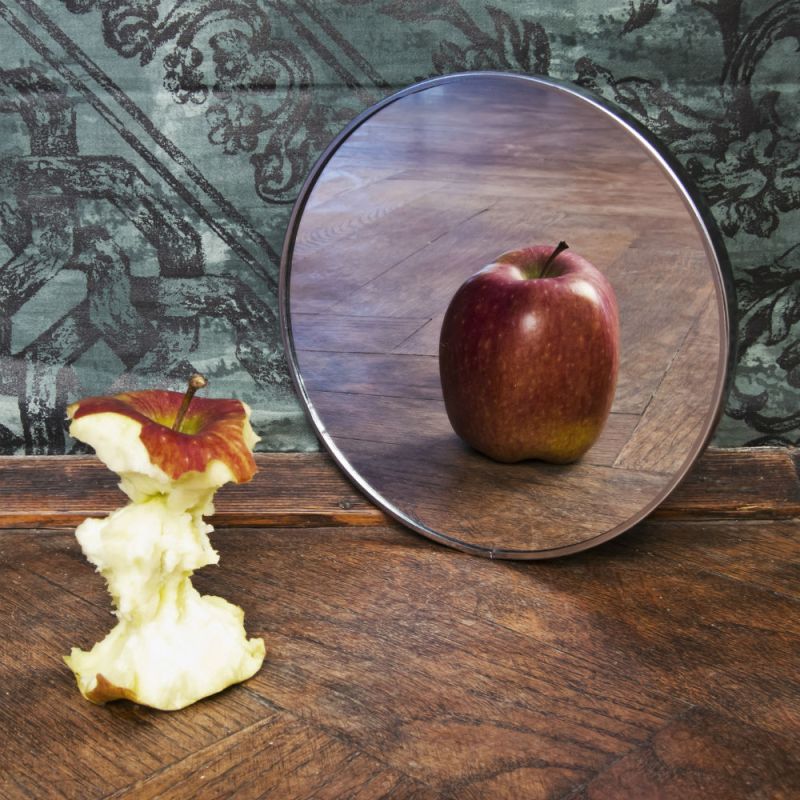 FALSE: Dan Dodge retired from BlackBerry QNX. He was not hired away.

Claim: "Another notable addition is Derrick Keefe, who left QNX last year after more than a decade as a senior engineer, one of the people said."
FALSE: Derrick Keefe was a manager; not a senior engineer.
Claim: "24 people have left QNX Software Systems automotive group for Apple."
TRUE: However, only three were kernel engineers and very few had direct automotive experience. The departure of these people has had no impact on our business.
BlackBerry QNX technology enables high levels of reliability and security, which makes it a leading choice for mission-critical and safety-critical systems. This proprietary intellectual property has been developed over decades and can't easily be replicated in a short period of time. Without access to our proprietary know-how, it would take a new player significant effort and time to reach the level of reliability, security, and trust that our solution has established.
Ultimately, we find the reports on Apple's alleged encroachment in Ottawa simply reinforces what we have always known: We have the best embedded software and security engineers in the world, and Canada is pretty great!