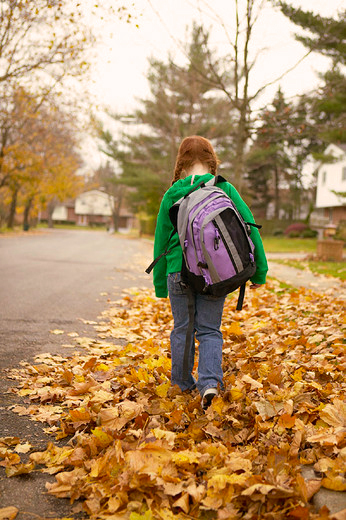 It's time for another school year! Why the long faces? Didn't you get the memo that this is the most wonderful time of the year? Well, at least for most parents it is. Never fear, I've been a student before, and I know exactly what will get you through it. Apps, and lots of them. But I digress; without further ado, let's kick off this edition of BlackBerry World Wednesday!
It doesn't matter which classroom you'll be heading to once vacation is over, because this amazing list of apps and games is sure to pump you up to succeed this school year. I threw in a few fun ones too – it's okay to take a break every once in a while. Ready to ace your next test? Here we go!
Current Events/Social Studies
English/Reading
Entertainment
Math/Science
Productivity
From all of us at BlackBerry, cheers to a new school year!