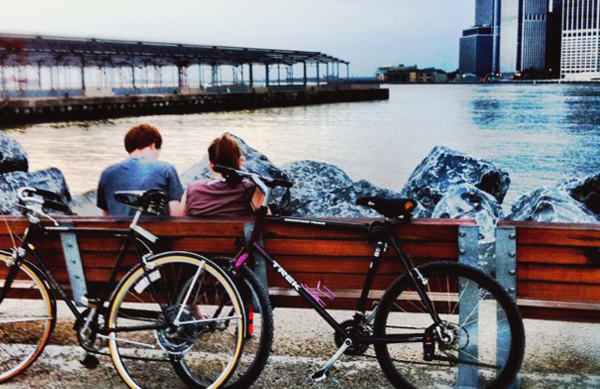 We now spend more time on our smartphones than with our partner, according to a study by mobile provider O2. And this phenomenon isn't going away. With advancements in mobile technology, it has never been easier to work on the go. Answering emails and drafting documents does not require an employee to be chained to a desk. However, just because you can work from anywhere doesn't mean that you should.
"Turning off" is hard to do in this digital age. According to a study by IDC for Facebook, 67.8% of the U.S. population uses a smartphone, and 78% of the activity is spent on email and web browsing.
It is easy to pick up the phone and send a quick email, which proves to be a problem when you are trying to enjoy vacation time and holiday festivities. It is common wisdom that transitioning from vacation back to work is tough. But transitioning from work to play isn't easy either. It requires letting go of the to-do list – you know, the one that seems like it's never done. It's about really being present with the friends and family you probably don't see enough.
I'm not one for completely disconnecting when on holiday or traveling. I like to keep my BlackBerry handy for all kinds of utilities: travel apps, maps, music, BBM'ing with family and travel buddies. But, the utility of my BlackBerry is different in these times than when I'm at work. The BlackBerry 10 feature that I find myself using quite often is BlackBerry Balance – it separates personal and professional data and apps, so I can take a break and watch a funny video with my little brother instead of checking recent reports. Speaking of reading reports, BlackBerry Hub helps me get up to speed quickly once I return to work after the holiday. I filter emails by account, search, and flag items for follow-up in seconds to stay on top of the game.
What about you? What are your best tips for "turning off" while staying tuned in? Let me know in the comments or tweet @BlackBerry.