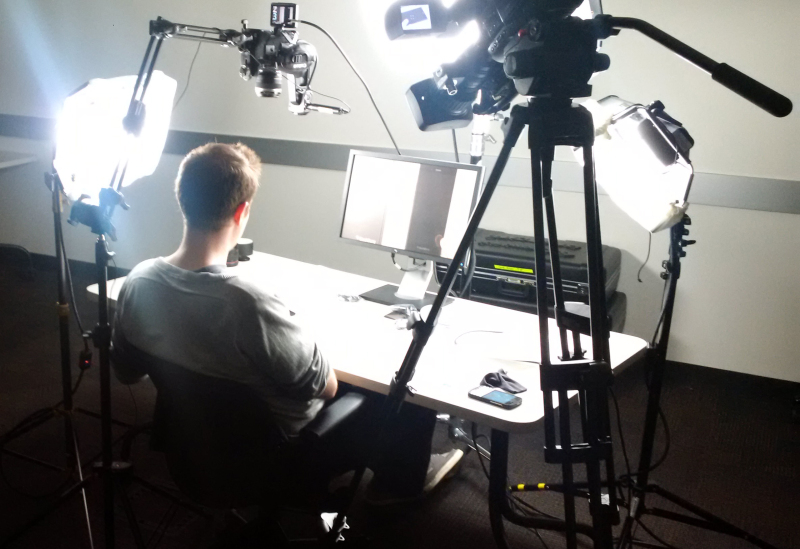 The BlackBerry Z3 Jakarta Edition was introduced today with a 5" display and a number of unique features specifically designed specifically with Indonesian customers in mind. I've had my hands on the device for a few days now to film an exclusive unboxing video.
In my time with the all-new BlackBerry Z3, other than the beautiful screen, I thoroughly enjoyed the feel of the device, the way it handles BlackBerry 10.2.1 OS, and the excellent long-lasting battery life.
BlackBerry Z3, Jakarta Edition users will also be able to enjoy content exclusive to Indonesia on their device, including a special set of BBM Stickers featuring local characters, The Punakawan, by Indonesian illustrator Susilo Saptoady. The Punakawan Stickers are available exclusively for BlackBerry Z3, Jakarta Edition users and are free for a limited time. In addition, BlackBerry Z3 users will be able to join local BBM Channels and get more updates from their favorite brands, communities and opinion leaders.
John Chen, Executive Chairman and CEO, BlackBerry, had this to say at the recent BlackBerry Z3 launch in Indonesia:
"BlackBerry has changed the way millions of people around the world stay connected. From conception to delivery, the BlackBerry Z3, Jakarta Edition was designed specifically with our Indonesian customers in mind. This device gives users more ways to connect, share and communicate, providing the best tool for secure, reliable communications and collaboration with friends, family and co-workers. Priced affordably, the BlackBerry Z3, Jakarta Edition will extend the full capabilities of the BlackBerry 10 Operating System version 10.2.1 experience for a new generation of customers in Indonesia."
You can purchase a BlackBerry Z3 soon, it will be in stores from May 15th, 2014. If you like the unboxing video and want to learn more, you can visit one of our many authorized partners, or check out BlackBerry.com/blackberryz3. The new BlackBerry Z3, Jakarta Edition will be available at all BlackBerry Lifestyle stores in Indonesia as well as authorized partners for BlackBerry Z3, PT. Teletama Artha Mandiri (TAM) and PT. Mitra Telekomunikasi Selular (MTS).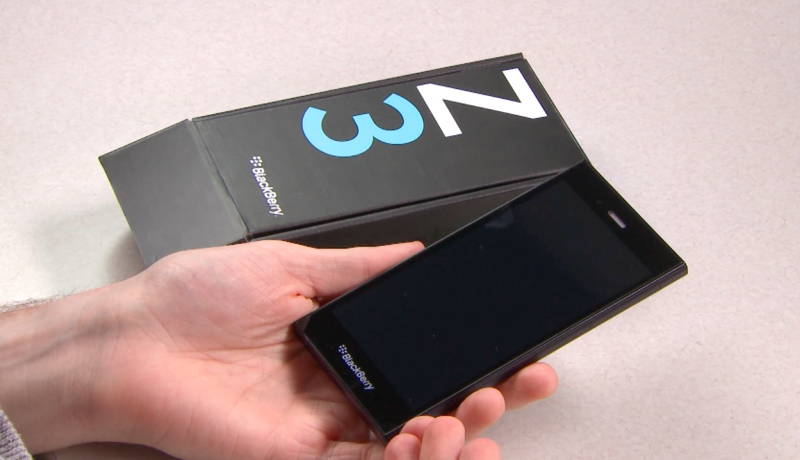 The new BlackBerry Z3 featuring a 5″ touch display, 5 megapixel camera and exclusive BBM content.
Leave us a comment below with your thoughts.