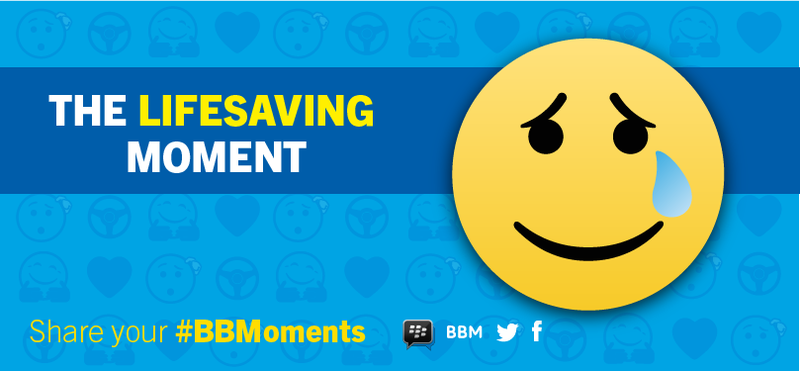 There are few things in life more important than your health. Our #BBMoments submission for this week takes a more serious tone and focuses on a story where, without BBM, one user may never have caught a potentially fatal illness in time.
Jeffrey is an avid BlackBerry and BBM user. When BBM launched cross-platform, he convinced his family members, including his non-BlackBerry using father, to download and try out BBM. Since his parents often spend the cold Canadian winters in Arizona, BBM has been a regular go-to for keeping in touch with the rest of the family in Ontario and in Tennessee.
This year, on their way back from Arizona, Jeffrey's father experienced some troubling health issues including a suspicious skin irritation and as soon as he arrived home, he went straight to the doctor's office. He was diagnosed with pneumonia.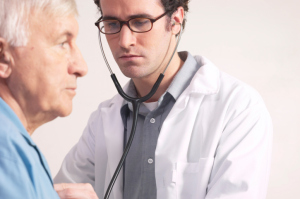 A few days later, Jeffrey was BBMing with his friend Dale in British Columbia, who also happened to spend significant amounts of time in southern United States. They were chatting a bit about his parent's arrival home and Jeffrey mentioned that his father was home now but was being treated for pneumonia following his trip home with a strange skin irritation. Dale urged him to look up the symptoms of Valley Fever, an illness more commonly contracted by those in Arizona, which sounded very similar. Jeffrey immediately looked up the fever, and came to the conclusion based on the appearance of the rash that there was a good chance his father may be suffering from this potentially fatal disease.
The following week, his father got significantly worse, prompting more exploratory tests and additional treatments, including those that would address Valley Fever. One month later, his father was formally diagnosed with Valley Fever. He's recovering well now and on his way back to good health, but due to the severity of the symptoms, it will be a long road.
Even still, Jeffrey swears that without BBM, the consequences of his father's illness could have been much worse. However, because of the contacts and friendships he's built in the BBM community, Jeffrey was able to raise the right flags, and have the doctors explore more potential causes for his symptoms – eventually leading to the correct diagnoses and thankfully, treatment that has addressed a potentially life-threatening situation.
More about Jeffrey:
Favorite Device: Currently using a BlackBerry Z30, his "pocket computer that rings once in a while."
Favorite BBM Feature: Loves showing people how to use Voice & Video on BBM for BlackBerry.
Most Used Emoticons: *Hugs*