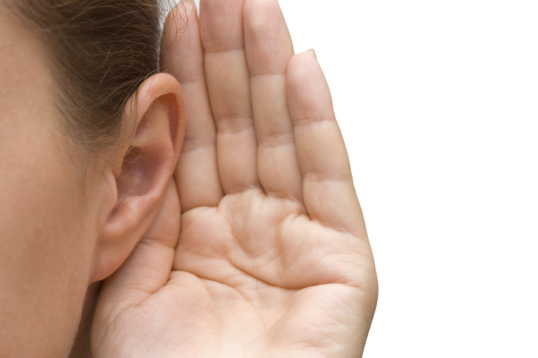 BlackBerry customers are in store for good times, as BlackBerry today announced its partnership with Amazon to bring the popular Amazon Appstore to BlackBerry 10 devices.
This is planned to coincide with the upcoming launch of the BlackBerry 10.3 operating system in the fall.
The move will add access to 200,000+ apps to devices running the upcoming BB 10.3, including popular applications including Pinterest, Candy Crush Saga and Minecraft.
Reactions are coming in as users, publications and analysts consider the benefits of the partnership. On the INSIDE BlackBerry blog, you could see the surprise and excitement (also read our developer-focused post and the reaction there).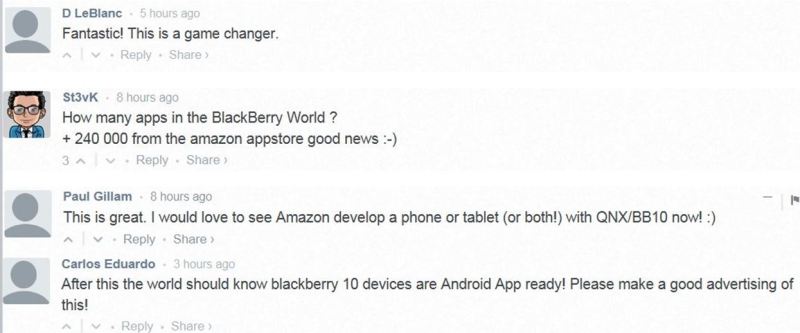 The publications and analysts piled on quickly as well, with various angles and perspectives about what this means.
As BetaNews.com reports: "This deal will … effectively give BlackBerry 10 an advantage over its closest competitor, Windows Phone, which only touts 250,000 offerings in its Store."
Jack Gold (@jckgld), principal analyst and founder at J.Gold Associates, tweeted:
Another outlet, 9to5Google.com, acknowledges the move to benefit the company's customers, saying, "BlackBerry continues its push to make the platform's app ecosystem on par with Android and iOS, and [the] new move announced today will probably be the company's biggest stride yet."
BlackBerry Executive Chairman and CEO John Chen explained the rationale: "Making the Amazon Appstore available on BlackBerry 10 devices will help BlackBerry continue to meet two essential needs: greater app availability for our smartphone users and enhanced productivity solutions for enterprises," he said. "We've listened to our customers and have taken this important step to deliver on their needs, while executing on our strategy."
The Wall Street Journal seemed to echo that logic, saying, "The Amazon deal could help BlackBerry achieve that goal by reducing the pressure it faces to support and secure many consumer-focused apps, while freeing up those resources to develop software applications that appeal to enterprise customers."
CNN Money agrees this is a positive move for the company. "The strategic step may also help BlackBerry continue its current upswing with investors. Shares of BlackBerry rose 3% on Wednesday," they reported.
While there has been a way to get certain Android apps to run on the BB 10 OS (known as sideloading), VentureBeat explains, "Amazon runs a custom app store for its Android devices which doesn't include core Google apps like Google Maps and Gmail. BlackBerry has already offered some Android apps for its BB 10 operating system, but a partnership with Amazon could let it easily load up more quality Android apps."
The partnership will result in the Amazon Appstore running as a native BlackBerry app, with a greatly simplified interface and streamlined user experience. This should appeal to those less technically-inclined who don't want to deal with going into Developer Mode on their devices and dealing with a 3rd party program or Chrome browser extension to load the apps.
Jason Stephen Ali (@_JSA), Social Media Director at BroadConnect Telecom in Toronto tweeted:
All in all, this is just gravy for the OS 10 users, who already enjoy best-in-class mobile security and leading productivity applications.
CiteWorld.com picks up on that point, saying, "Offering access to the Amazon Appstore might just keep some of these "secure but not ultra-secure" users invested in BlackBerry – something key for BlackBerry and likely appreciated by the IT teams supporting those users for reasons related to both security and cost."
As Martha Stewart, a longtime BlackBerry user herself, says:
"It's a good thing."