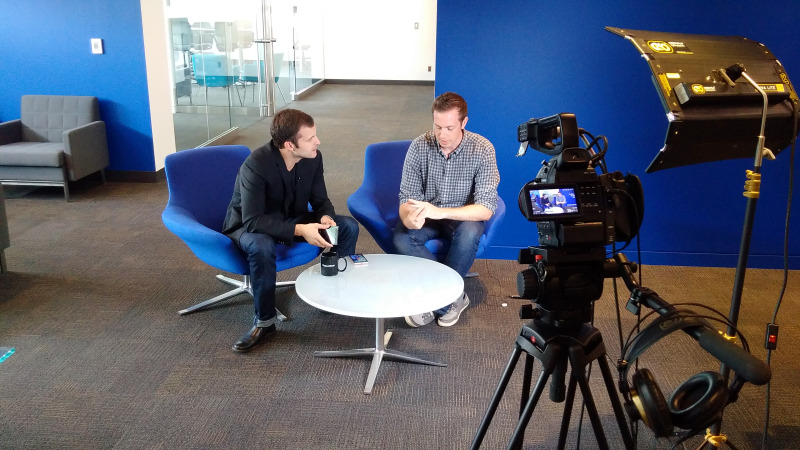 After a short run in private beta, I'm happy to announce that BBM for Windows Phone is being publicly released to the Windows Phone store in beta starting today.
We've been covering the BBM story for a while on the Inside BlackBerry blog, so in case you missed all the features included in BBM for Windows Phone… swing by the original blog post for all the details.
Earlier this week, I sat down with Jeff Gadway to chat about what makes the BBM experience on Windows Phone unique and provide a micro-tutorial for getting setup and how to use the app. Watch it below:
I Hope you enjoyed the video – now go download BBM for Windows Phone for free and enjoy all the benefits outlined in the video above. To see which of your friends have recently joined BBM go to "Suggestions" on the "Invites" tab within the app. Welcome to the BBM party, Windows Phone users!