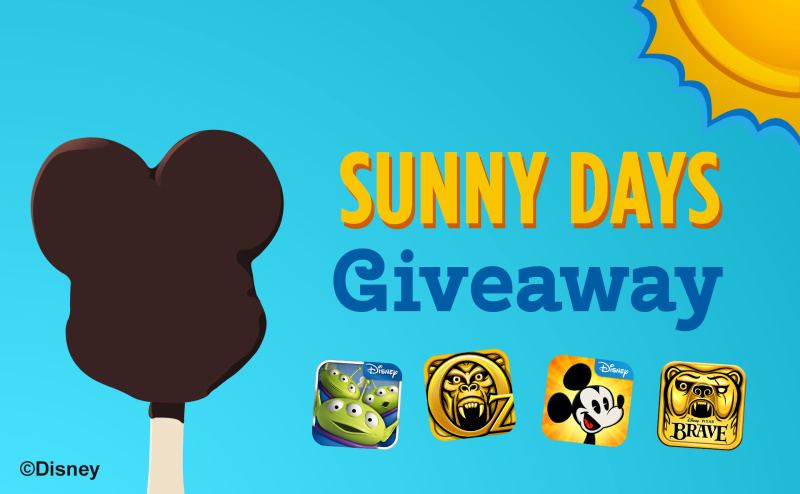 Whether you spend your summer days by a pool, at the beach or in the comfort of home, Disney has your app situation covered. For a limited time, BlackBerry 10 customers globally will be able to download a number of Disney game titles for FREE.
If you've got a BlackBerry 10 device, head over to the BlackBerry World storefront to check out these great titles:
Temple Run: Brave
Temple Run: Oz
Where's My Mickey?
Toy Story: Smash It!
I'm a Temple Run fiend myself, so I enjoy the action in both titles — where I can run, slide and turn my way through these adventurous titles.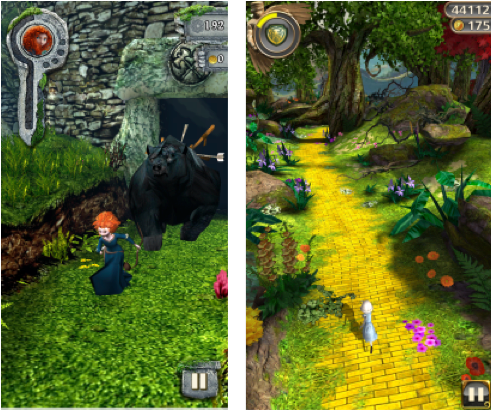 There's also plenty of fun to be had in Where's My Mickey? and Toy Story: Smash It!, two physics-based puzzle games featuring your favorite characters and hours of gameplay.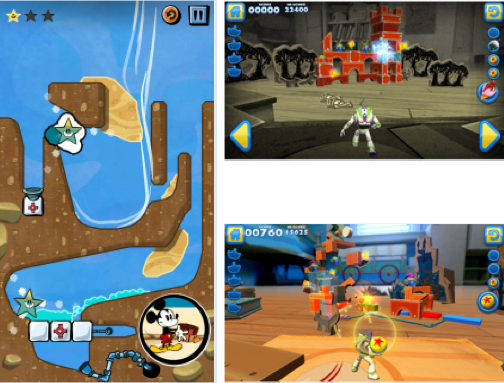 Hurry to BlackBerry World today from your BlackBerry 10 device, or click here to visit the storefront in your browser. Have a favorite game or a top score? Share them with us below in the comments.
---
This is a time limited offer, while quantities last.