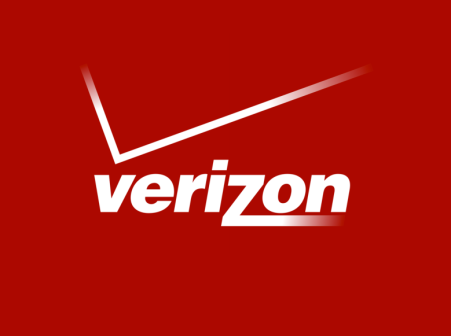 Now is proving to be a good time to take advantage of BlackBerry's leading communication tools for business, especially if you're on Verizon.
Up through September 30, 2014, customers with a business account can turn legacy devices into cash and receive a Bill Incentive Credit of up to $150 per line for upgrading to BlackBerry 10 devices, including the Z10, Z30 and Q10.
That $150 per device can add up quickly when multiplied across a business with numerous upgrades, and can be applied to just about anything, from signing up for BBM Enterprise (formerly known as BBM Protected) to purchasing BlackBerry technical support services, and includes free licenses for BES10 licenses and complimentary technical support through January 31, 2015.
BGR's Jacob Siegal writes, "There are still plenty of businesses that depend on the Canadian company's devices and services in order to function . . . A partnership with Verizon could be huge for enterprise customers."
Meanwhile, ValueWalk's Aman Jain said, "It's an important step for the company . . . BlackBerry [is] strengthening [its] enterprise segment."
News of the deal was also picked up by Bidness Etc., AllMediaNY, Fierce Wireless, OppoTrends, and Wireless Week.
CrackBerry's news coverage has generated 170+ responses, with many comments just like these:



BB OS 10, the recent recipient of the mobile OS crown from India's largest technology magazine, Digit, certainly is worthy of more users, and with the 10.3 update just around the corner, the deal will only get sweeter.
On top of that, the Z30 was recently awarded Gold in the 2014 Best in Biz International for Consumer Product of the Year.
If you have a business account with Verizon, take advantage of this deal right away, and give your business an edge in productivity and communications with BlackBerry.