It's well-known that the heads of the most powerful countries in the world choose BlackBerry smartphones, for the strong security, productivity and connectivity that they provide.
They include U.S. President Barack Obama, German Chancellor Angela Merkel – who along with many other senior German officials use BlackBerry devices enhanced with super-strong anti-surveillance technology from our recently-acquired firm, Secusmart – Denmark's Prime Minister Helle Thorning-Schmidt, who used her BlackBerry Z10 to take a famous selfie with Obama and another user, British Prime Minister, David Cameron, late last year.
(As of February 2015, BlackBerry holds 70+ security certifications and approvals from governments.)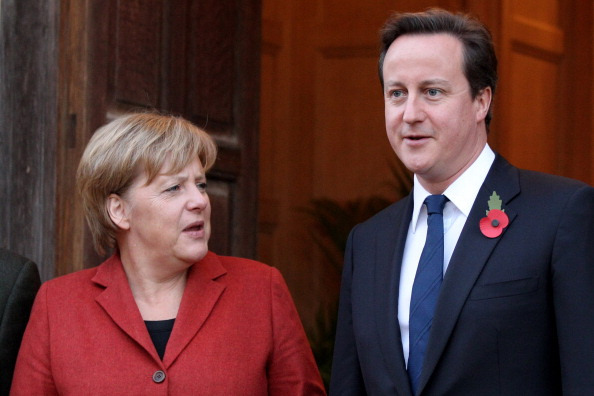 Caption: German Chancellor Angela Merkel and UK Prime Minister David Cameron both rely on BlackBerry devices to run their respective governments.
It was Cameron who was publicly declaring his reliance on BlackBerry this week. A long-time BlackBerry user, Cameron declared that even while on his annual vacation to Wales, he would have no trouble running British governmental affairs from his BlackBerry device.
"Wherever I am in the world, I am always within a few feet of a BlackBerry and an ability to manage things should they need to be managed," Cameron told the media. "And indeed as I have done on I think almost every holiday that I have enjoyed over the past few years, I am able to return instantly should that be necessary."
The UK government under Cameron has already banned iPads from high-level Cabinet meetings for fear that the devices could be bugged by foreign intelligence agencies, reported The Telegraph earlier this month.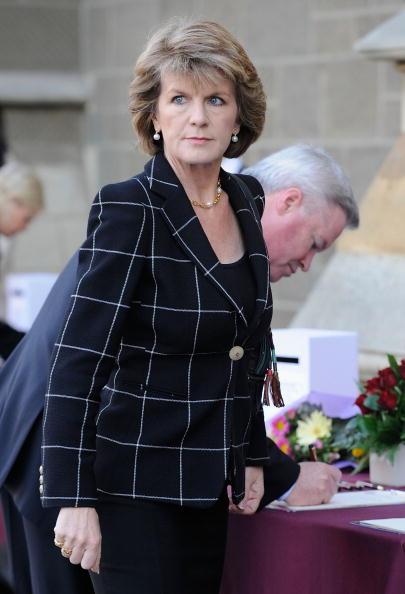 Meanwhile, Australian foreign minister Julie Bishop (above) had her iPhone confiscated by Australian intelligence officials after they discovered that it had been hacked during tense negotiations related to the Malaysian Airlines flight MH17 shot down in the Ukraine last month that killed several hundred passengers.
Meanwhile, BlackBerry continues to win recognition for its top-flight security. At the Black Hat conference earlier this month, BlackBerry announced that our Secure Work Space for iOS and Android security solution had received Security Technical Implementation Guide (STIG) approval, by the U.S. Defense Information Agency, which is part of the U.S. Department of Defense, one of our largest device and software (BES) users.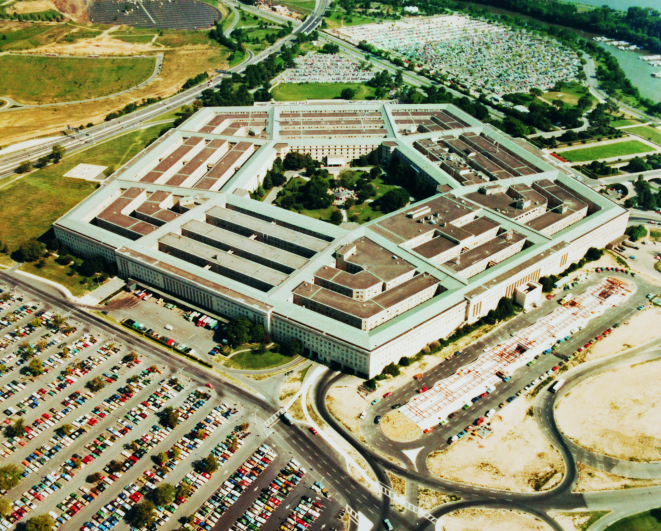 According to Stacy Crook, mobility analyst at IDC: "The STIG certification serves as an indication that BlackBerry Secure Work Space for iOS and Android is well positioned to meet the strict security requirements that many enterprise and government agencies require."
As a chosen mobile solutions provider for all of the G7 governments, BlackBerry already held more than 50 government certifications. The BlackBerry 10 platform remains the only mobility solution to receive the coveted Full Operational Capability (FOC) certification to run on Department of Defense networks.
Obtaining STIG approval for Secure Work Space on iOS and Android shows how BlackBerry can secure other leading platforms. It's more proof that BlackBerry is the only true cross-platform Enterprise Mobility Management (EMM) vendor around today. No wonder so many governments and their leaders continue to put their confidence in the high security that BlackBerry can deliver.