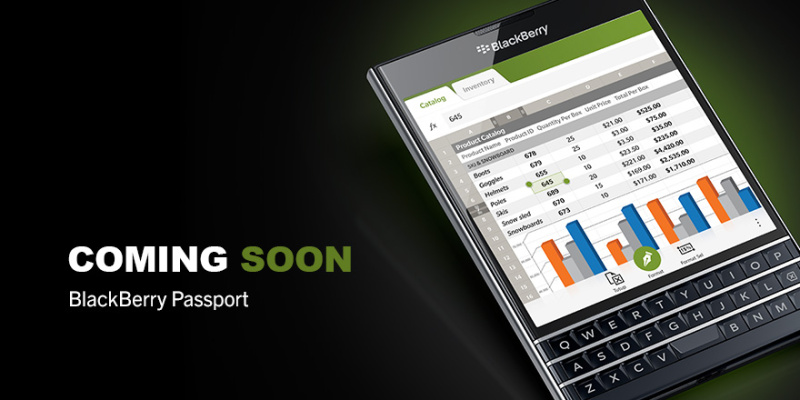 It's the day before our #BlackBerryPassport launch and we're holding a series of exclusive events in Toronto, London and Dubai. If you're not able to attend in person, fear not. We'll be live streaming all the action from Toronto and will be posting video coverage of the event afterwards, as well. Read all the details below to ensure you don't miss out on any BlackBerry Passport news.
The event will get underway on Wednesday, September 24th at 9:00 AM ET and will start simultaneously in each city.
The live stream link is: http://live.blackberry.events/
For those socially-savvy members of Team BlackBerry, please take part and drive the conversation using #BlackBerryPassport on your social media site of choice.
Of course, we'll have a ton of coverage lined up on Inside BlackBerry – we've got teammates on the ground in each city to bring you coverage as it happens. Keep it locked right here and remember to have your say using the hashtag or in the comments below.