In case you didn't know, the Amazon Appstore's inclusion in the BlackBerry 10.3 update will transform the end-user experience, coinciding with the BlackBerry Passport's release.
This is looking to be a serious incentive for those already considering switching from other platforms.
Coming pre-installed on BlackBerry Passport at release, the Amazon Appstore delivers a huge selection of free and paid apps that can run on all BlackBerry 10.3+-generation devices (and the free app of the day doesn't hurt, either).
With the integration of the Amazon Appstore into BlackBerry 10.3, you'll just tap on the Appstore icon, make your purchase, and revel as you enjoy your freedom!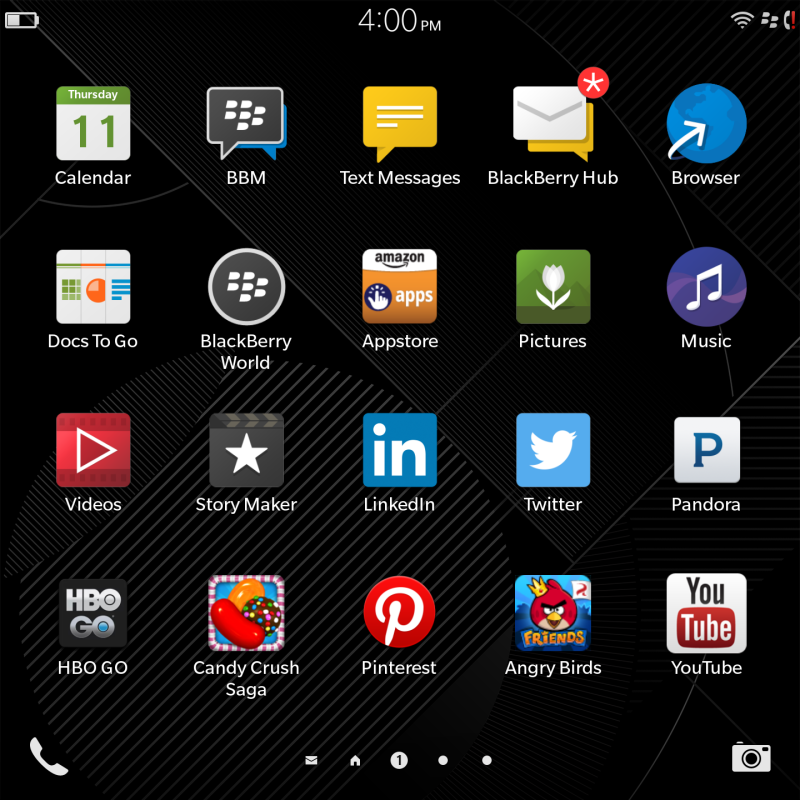 Easy As Pushing a Button
With BlackBerry 10.3, accessing a wealth of apps is as easy as pushing a button (okay, you're actually tapping an icon, but you get the meaning).
I was really impressed by the way the BlackBerry Passport runs Android apps. There's a huge increase in the fluidity of everything with the jump from OS 10.2 to OS 10.3, and the BlackBerry Passport's powerful processor makes a difference, too.
I could have sworn they were native apps.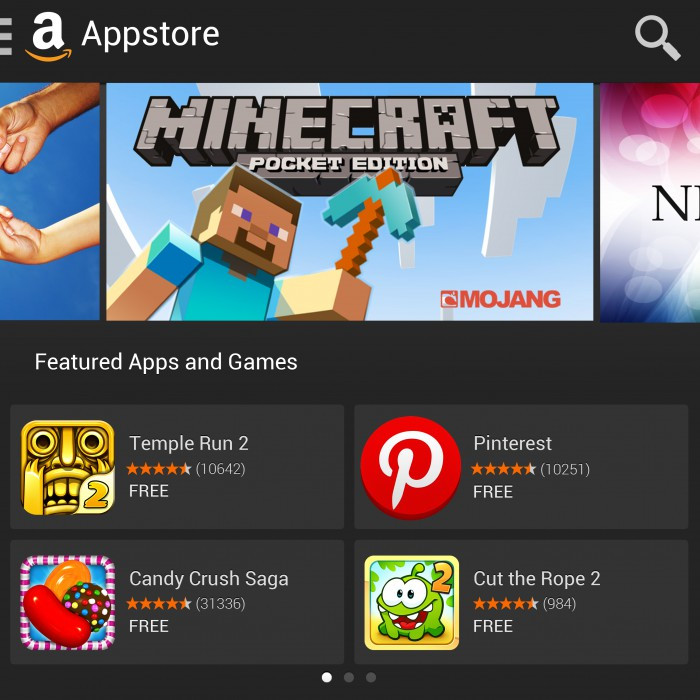 Like many of you, I'm a creature of habit. For my other phones, I tended to use fewer than 10 apps on a routine basis.
With that in mind, I decided to search the Amazon Appstore for the main apps I would use on other phones, to see how they run on the BlackBerry Passport.
Picture That!
First up: Pinterest.
Pinterest is one of those big social sharing apps, where you can collect anything with pictures and "pin it" as per the name, from blogs to recipes, memes and how-to guides. It's sort of a personal scrapbook that's easy to add to for yourself and others to see.
I did a search, and there it was: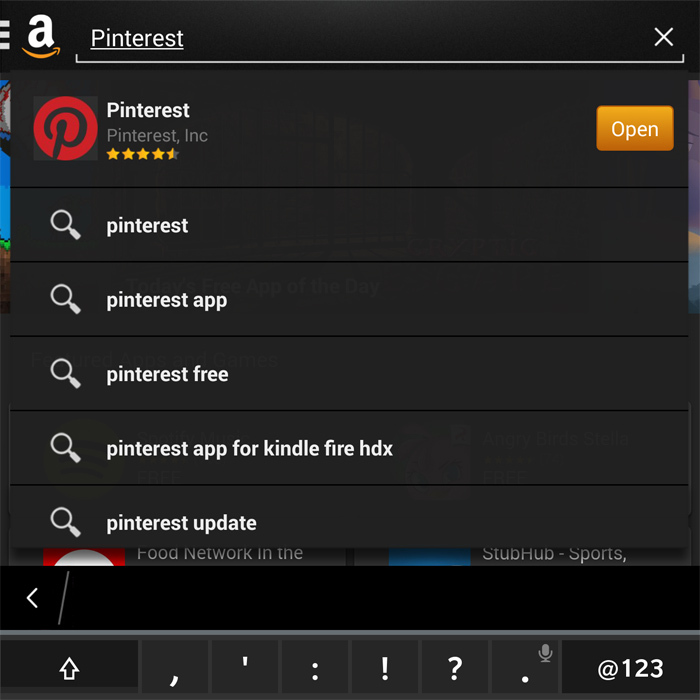 If you're wondering how it looks and runs, let me assure you that it runs smoothly. The quality of the BlackBerry Passport's 4.5-inch, 1,440 x 1,440-pixel square display can't be praised enough.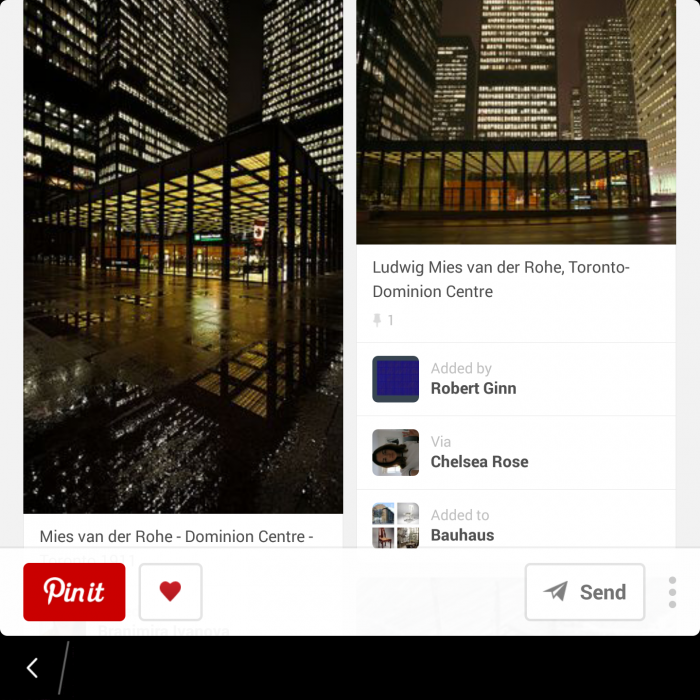 The Sound of Excellence
Music pops on the BlackBerry Passport's exceptional speakers, with nuanced, rich articulation, whether via TuneIn Radio or other audio-streaming apps.
I downloaded TuneIn Radio, and right away found my favorite local stations from the California Bay Area, with other genre stations available for quick perusal.
Seriously, the clarity was amazing. Your ears will pick up on the subtleties of the music right away, from Jazz to Rock, Country and Blues, as you choose your stations and stream them.
You may find your entire office or household asking you to pump up the volume.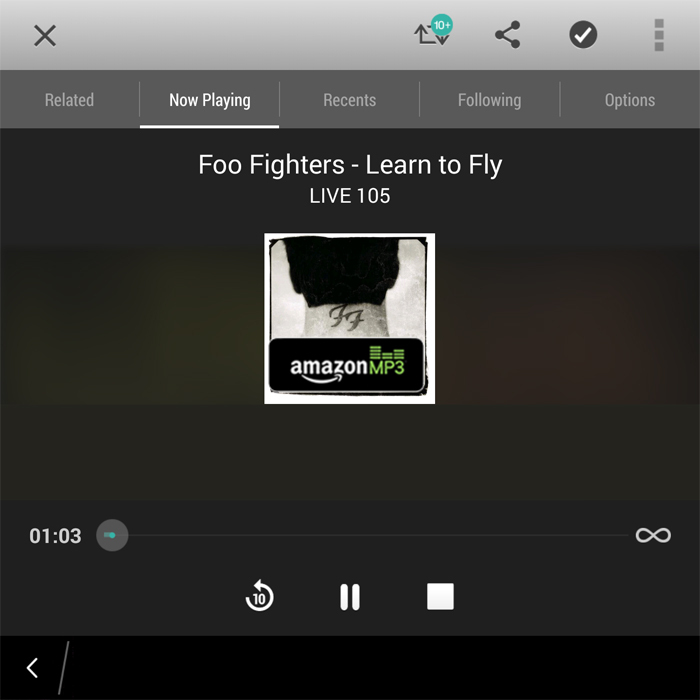 Here We Are … Now Entertain Us
Ok, what about the games?
When you need a break, there are plenty of games to choose from, including Candy Crush Saga, Angry Birds, Cut the Rope 2 and Minecraft – Pocket Edition.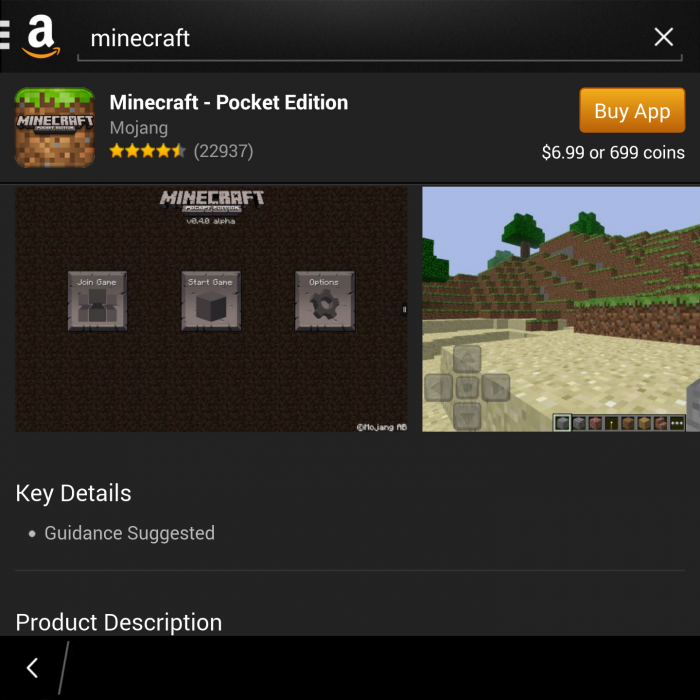 It's important to note that there are a number of games designed to work with Facebook for social media integration, from cooperative or competitive play to score sharing and the exchange of virtual currency, enabled by signing into Facebook via the app and approving the app for access to Facebook and vice versa. These games worked as expected.
There are many, many more games available, and you'll keep yourself busy for a while checking them out.
Then again, if you're busy with work, the BlackBerry Passport will help you plow through with aplomb. Let's not forget about BlackBerry World's impressive suite of productivity apps, from Avaya one-X apps to Evernote, Documents To Go, ProntoForms and Cisco WebEx Meetings, as well as the upcoming BlackBerry Assistant.
Once the word gets out about how well all of this works, it will surely increase the chatter around BB OS 10 and the Passport.
Either way, having easier, smoother access to all these supplemental apps just makes the BlackBerry 10.3 ecosystem more compelling, so be sure to sign up to be notified of the BlackBerry Passport's availability. Once you get it in your hands, you won't want to let go, and you won't have to, either, with the BlackBerry Passport rocking such a huge battery:
The BlackBerry Passport has the best runtime among ALL rivals* Just take a look at this data, in hours and minutes:
| | | |
| --- | --- | --- |
| | 4G wireless | 3G wireless |
| BlackBerry Passport | 28:14 | 31:02 |
| Samsung S5 (beat by up to 7 hrs) | 23:11 | 23:47 |
| iPhone 6 (beat by up to 11 hrs) | 22:14 | 19:29 |
| iPhone 6 Plus (beat by up to 7 hrs) | 26:18 | 24:05 |
(*Based on third-party lab testing sponsored by BlackBerry, under 4G and 3G wireless conditions)
---