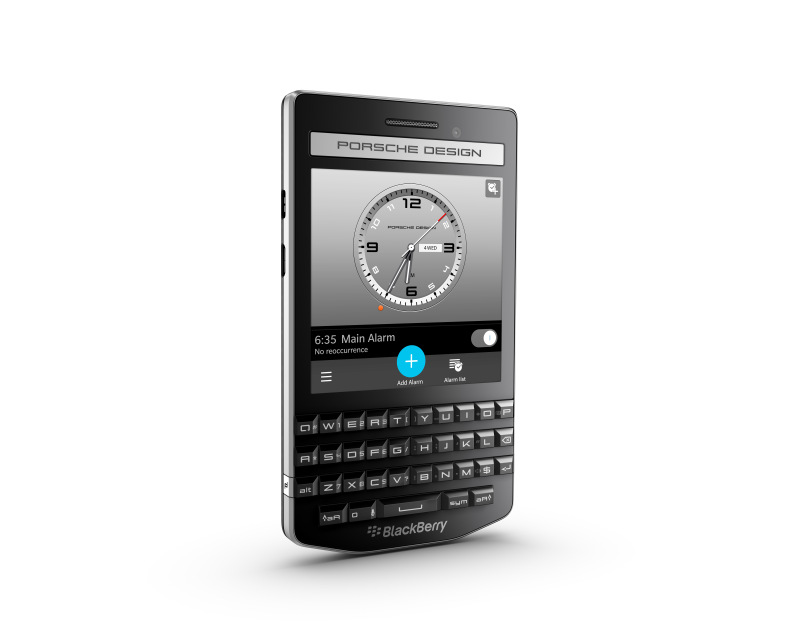 Last week, we unveiled the elegant, luxurious Porsche Design P'9983 smartphone from BlackBerry at an exclusive event in Dubai. The unique device has garnered a ton of attention since that launch and we want to give you an Inside BlackBerry peek at footage captured at the launch.  Below you'll hear from executives, see beauty shots and read what fans were saying in social media.
It's clear from the video that the same time and care that went into designing this new smartphone, went into planning the unveiling. With a new glass-like BlackBerry keyboard, secure BlackBerry 10.3 software and long-lasting battery the P'9983 is the ultimate productivity tool for professionals. If you're interested in the line of Porsche Design smartphones from BlackBerry, read this Q&A by Eric Lai with Roland Heiler, Managing Director of the Porsche Design Studio.
Wish you were at the event, but appreciate the inside look? Let us know all about it in the comments below.