Our acquisition of 'virtual SIM' provider, Movirtu, last week has gotten a positive reception in the press. And no wonder: not only does Movirtu provide cutting-edge technology that eases the accurate splitting of mobile phone bills between company and employee, but it saves companies money without creating hassles such as interrupting their existing billing relationship with their service provider.
Moreover, our timing is propitious. Here in California, the courts ruled last month that companies MUST reimburse employees for the voice charges accumulated for work on their personal phones. As California goes on government technology policy, so goes the rest of the United States…and, often, the rest of the world. In other words, businesses around the world that have rolled out BYOD will probably soon need to be able to split their workers' mobile phone bills – and, it is hoped, do it accurately without undue paperwork and expense reports.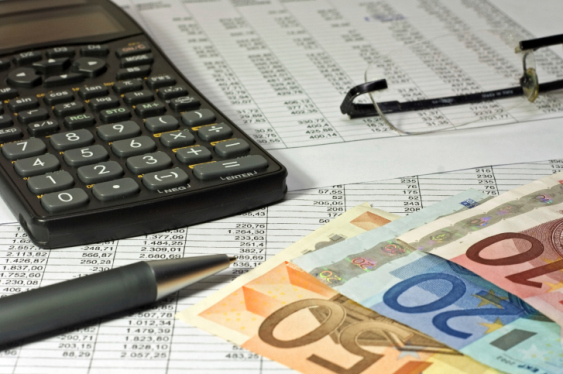 Over on the Inside BlackBerry for Business blog, I interviewed BlackBerry Enterprise president John Sims to get more of his thoughts on how he thinks BlackBerry is best equipped to satisfy these fast-changing enterprise requirements with Movirtu and how we'll be adding even more power when we integrate Movirtu with BES and our nearly 700 mobile carrier partners. Because when it comes to BYOD and the resulting mix of personal and corporate phone bills, it's best just to keep them separated.