Inside BlackBerry for Business Blog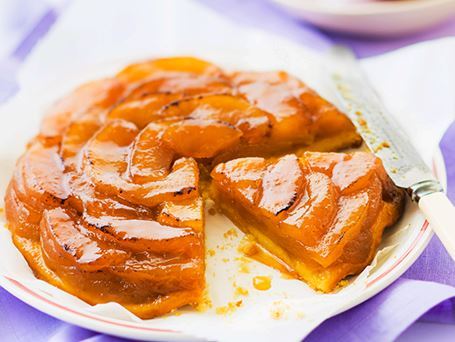 We're all doing more every day, and mobility helps make that possible. So how do you make sure you still have time to stop and smell the proverbial roses?
France has it figured out.
When there's no time for a two-hour multicourse dîner, busy Francophones turn to Picard, where they can pick up a frozen equivalent, pop home, and enjoy a gourmet experience within a few minutes. After all, the French know how to strike a balance – that all work, all the time is no way to live.
Picard offers more than 1,100 gourmet frozen food products at more than 920 stores around France.
Pick of the crop
So perhaps it should come as no surprise that, after trialing a range of options, Picard is the latest global powerhouse to announce it's deploying BlackBerry Enterprise Service 10 (BES10) and BlackBerry 10 smartphones.
BES10 gives busy IT teams back critical…
View original post 176 more words