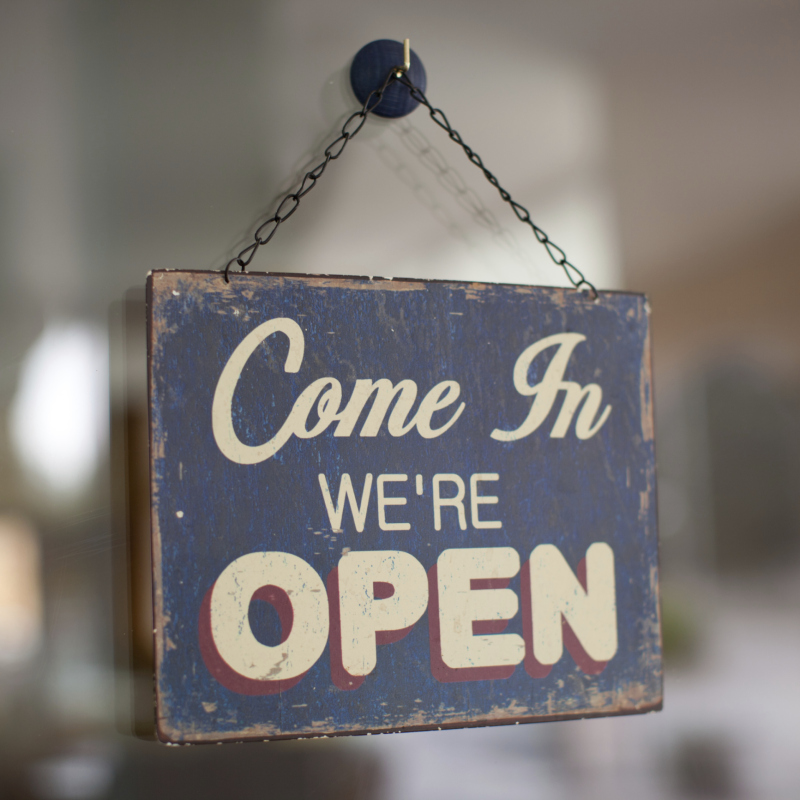 BBM is no longer tied to the BlackBerry operating system and BlackBerry devices. We've kicked it out of the proverbial nest, and now it must learn to fly on its own. And by that, I mean it must have its own business model. At a high level, that means we're working to grow the user base and increase the average amount each person spends on BBM — our average revenue per user, or ARPU.
To grow our user base, we're expanding BBM's reach by making it available to more people. Our native apps for iPhone, Android, and now Windows Phone open the platform to hundreds of millions more potential users. In fact, since going to multi-platform last October, we now have 91 million BBM users on Android, BlackBerry, and iPhone collectively.
The story of how we're planning to increase our ARPU is a little more exciting and multi-faceted. We're planning to offer more value to our customers in the form of stickers and virtual goods, payments, and other content; to enterprise users in the form of our eBBM business suite; and to advertisers as targeted mobile ads, Channels, and sponsored content.
I go into the details of each of these in my post over at the Business Blog. Here's the quick download.
Mass-market advertising dollars are migrating from traditional media (TV, radio, newspaper, magazines) to social media on desktop and mobile for a lot of reasons. BBM is right there, offering advertisers a highly engaged user base, with 72% of our monthly active user (MAU) base using BBM on a daily basis. That's the highest number I've seen among social apps — topping both WhatsApp and Facebook.
Stickers, games, and virtual goods are a fun way to add value to mobile messaging in a way that's entirely opt-in. Lots of mobile messaging apps are adding these things and seeing great success. Music is also a great fit for BBM, as people often listen to music on their mobiles while they're on the go. We already offer a music sharing option in BBM (you can share the music you're listening to with your Contacts, and they'll see it in their Feeds). We're looking at how we might expand that with purchase options…
… So the next logical step is payments, especially for BlackBerry, as we're known for our security. We've been piloting BBM Money in Indonesia over the last year, and recently launched a full version available to BlackBerry, Android, and iOS smartphone users no matter who they bank with or whether they have a bank account.
The eBBM Suite and its first solution, BBM Enterprise (formerly known as BBM Protected), are both upping the mobile messaging game from a security standpoint, bringing enterprise-grade security features to governments, regulated industries, and security-conscious organizations. Stay tuned for more great collaboration tools for business.
Mobile messaging is one of the biggest growth opportunities in tech right now. With our existing BBM asset, combined with our DNA around security and privacy, BlackBerry has a very interesting hand to play. Get the full story over at the Inside BlackBerry Business Blog.