Inside BlackBerry for Business Blog
Online privacy is one of the hottest topics today. Ever since a certain government contractor leaked classified information, there has been non-stop debate in the press and social media on the importance of consumer privacy and the role of technology in protecting our personal information.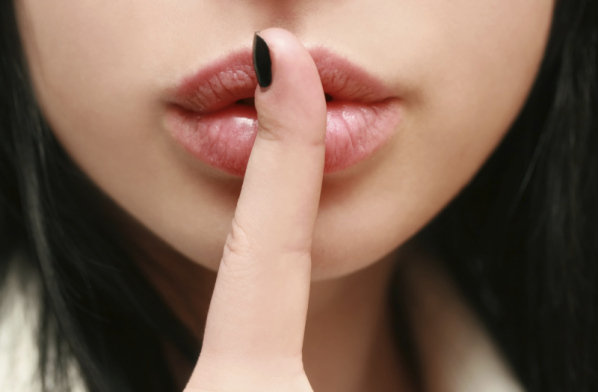 For over 15 years, BlackBerry has been synonymous with mobile privacy and security. We've already examined what makes BlackBerry so secure, so let's look at what BlackBerry does to protect us as individuals.
Private by Default
Let's be honest: Most of us would rather not have to think about privacy and security. We use technology to be productive and entertained, and worries around online safety only get in the way.
BlackBerry supports privacy by default. BES messages, BBM, and BlackBerry Blend are encrypted by default. Connections to mail servers that support encryption (e.g., Gmail, Yahoo, Outlook.com) are encrypted by default. Connections to websites…
View original post 598 more words