It's a match made in heaven—BlackBerry Passport, designed with voracious readers in mind, now has Amazon's official Kindle app, courtesy of the Amazon Appstore rolled out with BlackBerry OS 10.3. So, what does this all mean?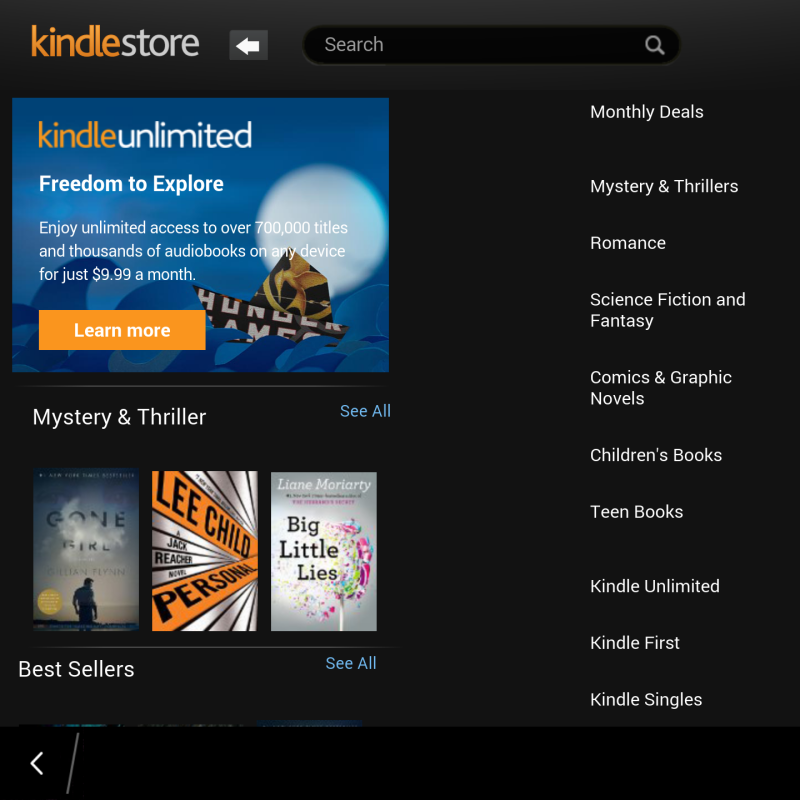 Sit Down and I'll Read You a Story
Since the early days of the e-reader, Amazon's Kindle devices have been liberating readers of library fines, dog-eared pages, misplaced tomes and heavy bags of physical books.
With the expansion of the Kindle service beyond Amazon's own devices, the multi-platform app allowed even more readers to buy into the ever-growing digital library, which now includes millions of titles, all available now on the BlackBerry Passport.
The free app pairs with your Amazon.com account and allows you to read your purchased Kindle books on the go. Once you buy a title, it's yours forever. You can re-download it as many times as you want if you need to delete a title from your device.
Here are the details for the Kindle app:
Read millions of Kindle books and over 100 different newspapers and magazines with Amazon's free application – no Kindle required. Book availability may vary by country.
Already have a Kindle? Whispersync technology automatically syncs your last page read, bookmarks, notes, and highlights across various devices.
Buy a book from the Kindle Store and get it auto-delivered wirelessly
Adjust text size, read in portrait or landscape mode, and lock screen orientation
Try before you buy – download and read the beginning of books for free. To continue reading, simply buy and download the whole book with 1-Click, right from your phone. Sample length will vary by book.
Putting BlackBerry Passport's Big Screen to Good Use
So, how do your Kindle books look on BlackBerry Passport? In a word: awesome.
You're getting a full page of text in fantastic resolution, with crisp, readable text you can resize or even change to a preferred font, and you can change the color scheme to sepia, for example. The black screen/white text combo is great for late-night escapes.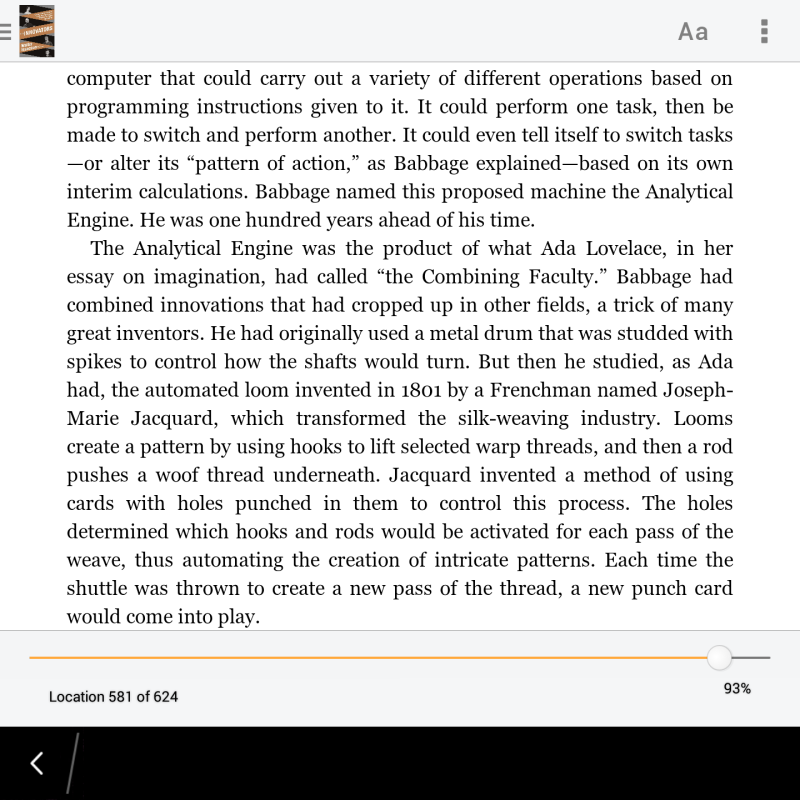 And for those with a love of newspaper-type columns, you can set the page to a two-column format.
It all comes down to reading your books when you want, how you want. You can start on your computer, move to a Kindle Fire tablet and finish on your BlackBerry Passport, and with a number of free books in addition to paid titles, there's no excuse to wait.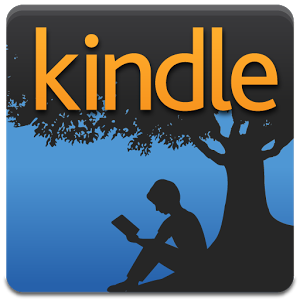 Sound good? The Amazon Kindle App is available for free now on the Amazon Appstore.