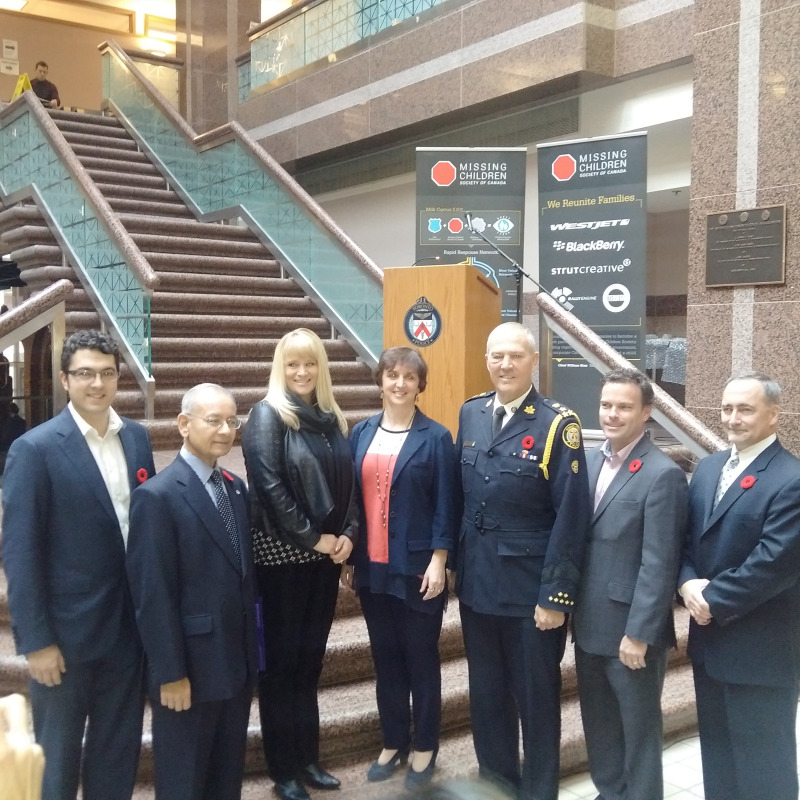 BlackBerry has often been synonymous with security and reliability has been a fixture in public agencies. Combine this with BBM's ability to connect people and allow them to communicate and you now have a powerful tool for public safety.
Today, the Toronto Police Service and the Missing Children Society of Canada announced BlackBerry/BBM as the latest addition to their search program, "Milk Carton 2.0™".
Missing Children Society of Canada named BBM Channels the "Most Valuable Instant Message Service". Amanda Pick, Executive Director of MCSC said this at the event:
"We understand that in order to be able to bring that child home as quickly as possible, and ultimately to prevent missing children from occurring, we needed to connect our community. Technology has afforded this amazing opportunity."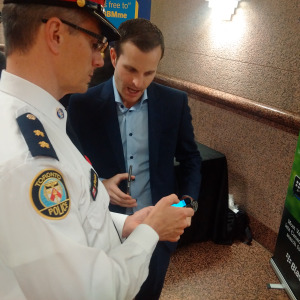 As part of Milk Carton 2.0, The World's Most Valuable Project (BBM Channel: C0012598C) , BBM has joined in their challenge to find missing children across the country. Now that BBM Channels is part of the Most Valuable Network, people can go beyond their immediate contact list and reach communities to help spread the word.
"By following the Missing Children Society of Canada BBM Channel, Canadians will get notified immediately on their BlackBerry, iPhone or Android smartphone as soon as information is posted into the Channel. Accurate and quick communication is so important when trying to locate a child who has gone missing," said Margaret Stuart, Managing Director of BlackBerry Canada. "With over 91 million BBM users around the world, MCSC and the Toronto Police Services will be able to leverage a new social network to raise awareness and get Canadians involved."
This morning, Chief William Blair of the Toronto Police Service had this to say about the latest addition to Milk Carton 2.0:
"I don't think there is a greater responsibility that all of us have than the safety and protection of our children. It is a shared responsibility and the commitment that I think every Canadian makes to ensure that all of our children are safe…

[This program is] A new way of communicating recognizes that Canadians do want to help, they do want to be involved, and they do care."
To help in the search and expand the network, join the BBM community.
A replay of today's event is available below: