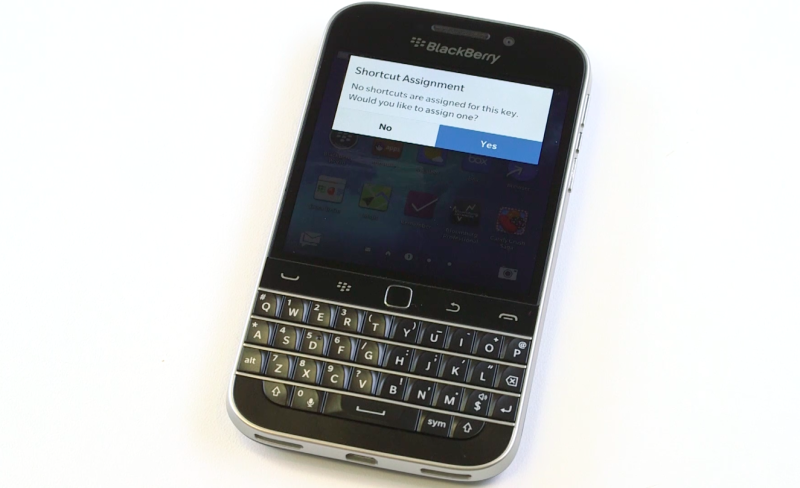 The preview "content train" (as one blogger so eloquently put it) is on track and in motion for the BlackBerry Classic. Today, that drool-worthy keyboard is spending some time in the spotlight. We show you a few favourite shortcuts that you can only get with a physical QWERTY keyboard that are definitely designed to boost your productivity.
The keyboard on the BlackBerry Classic, as you may have noticed, is reminiscent of the trusted (and imitated) BlackBerry QWERTY keyboard found on the still-popular (and available) BlackBerry Bold 9900. I've read in recent comments that many of you are still huge fans of the Bold, and still cling to it and similar devices, like the BlackBerry Curve, to make your real work happen. We are listening, as John Chen explained earlier this month.
The great news for you is, in addition to the easy, familiar navigation made possible by the Classic Navigation Keys, the QWERTY keyboard comes with time-saving default shortcuts. Take advantage of these, or customize them to suit your personal needs. As you once could on your beloved BlackBerry Bold, you can make use of nearly every letter in the physical keyboard and give it an action like Speed Dial for a contact, or use them to launch your most-used apps.
The video below shows you how to use keyboard shortcuts on the BlackBerry Classic. Keep reading for a list of what are, in my opinion, the 10 best default keyboard shortcuts.
Top 10 Shortcuts
These are the default shortcuts that I think are particularly useful.  Press and hold a key to activate an existing shortcut or assign a new shortcut.
Launch the Browser – B
Compose a Message – Within the BlackBerry Hub – C
Launch the Weather App – W
Launch the Calculator – U
Launch BBM – N
Lock BlackBerry Classic – K
Change Notifications to Silent – Q
Launch Settings – O
Open Contacts/Address Book – A
Launch Help – H
BONUS TIPS
Here are some advanced shortcuts and tips that loyalists will definitely remember.
Within the Hub, browser and a number of other lists, you can press B to go to the Bottom and T to reach the Top.
When in a text field, like an email, BBM Message or SMS/Text, type "mypin" and hit the spacebar to display your PIN number.
Similarly, you can type "mynumber" to bring up your phone number, "LT" for the current time and "LD" for the date.
Are you as excited about these shortcuts as I am? You can pre-order the BlackBerry Classic (you can do that here) and participate in the BlackBerry Classic Mosaic on social media using #INeedMyBB.  I wonder what's going to be revealed in this space, here?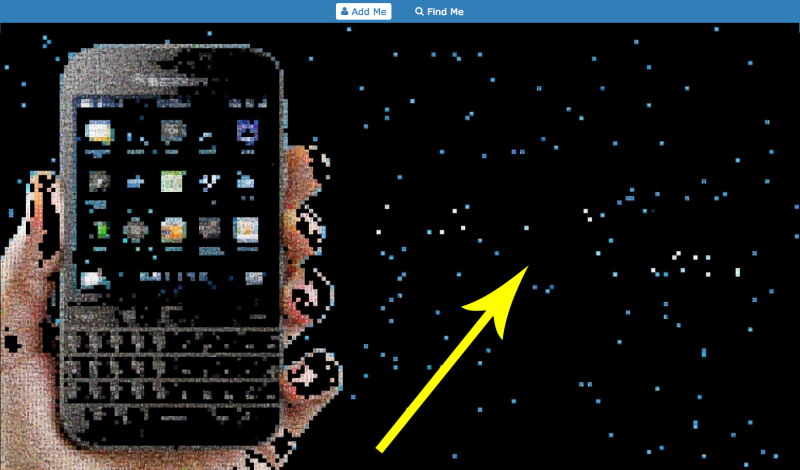 We've had a ton of great questions rolling in about the BlackBerry Classic in the comments. . . keep 'em coming!  Remember to visit Inside BlackBerry regularly for all the official BlackBerry Classic news.