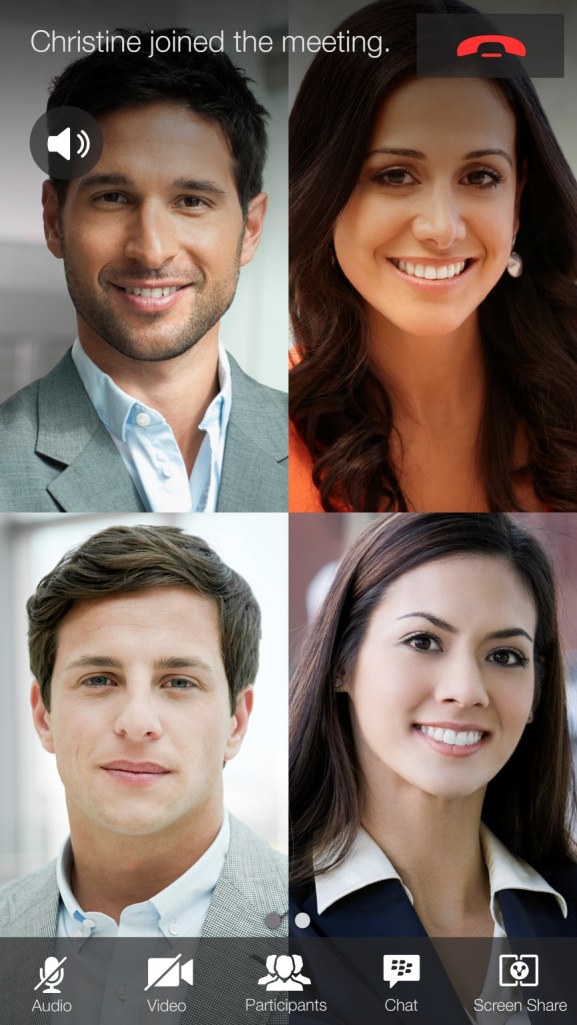 A few weeks ago, we introduced you to BBM Meetings, a better way for businesses to collaborate using mobile devices as well as PCs. BBM Meetings was designed to address issues workers face today, such as needing to communicate and collaborate with colleagues that are always on-the-go. Joining meetings virtually isn't something new, but today's current collaboration apps do not deliver an easy meeting experience for the end user who is outside of the office. That's the problem we solve.
As stated in a previous blog post, BBM Meetings is more than just instant messaging and video calling. With BBM Meetings you can skip dial-in codes, mute background noise, share presentations, and turn a multi-person chat into a live meeting at any time on any device. Talk about a time saver!
But as always, don't just take my word for it.
Here's what the media and users have to say about BBM Meetings.
Thoughts From The Reporters
User Opinions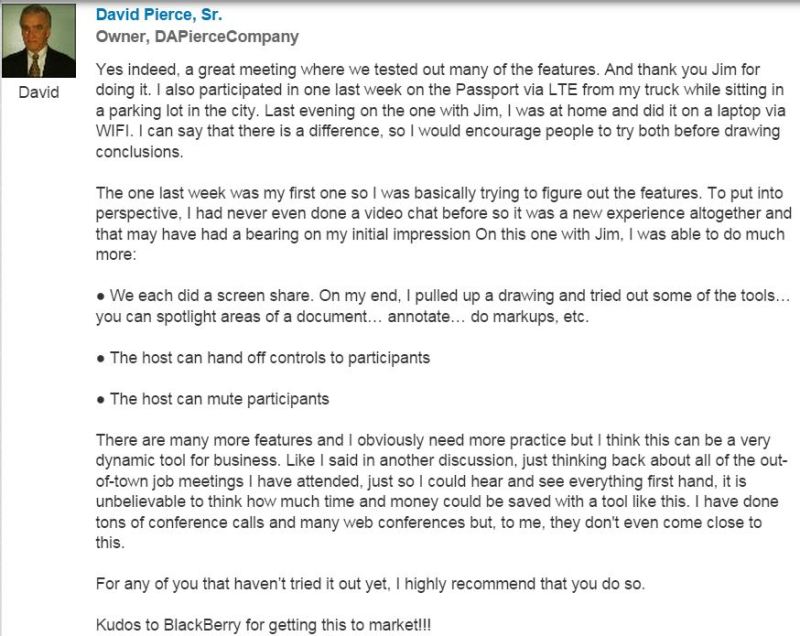 T/Z differences can take it toll on meetings between offices. #bbmmeetings has improved life after years of toil with #skype #gotomeetings

— VC – B Sharp (@BSharpCTO) November 25, 2014
BBM Meetings also received a 4.2 rating from users on the Google Play Store.




Now that you've read the reviews, what are your thoughts? Give BBM Meetings a try and let us know how it works for your business!