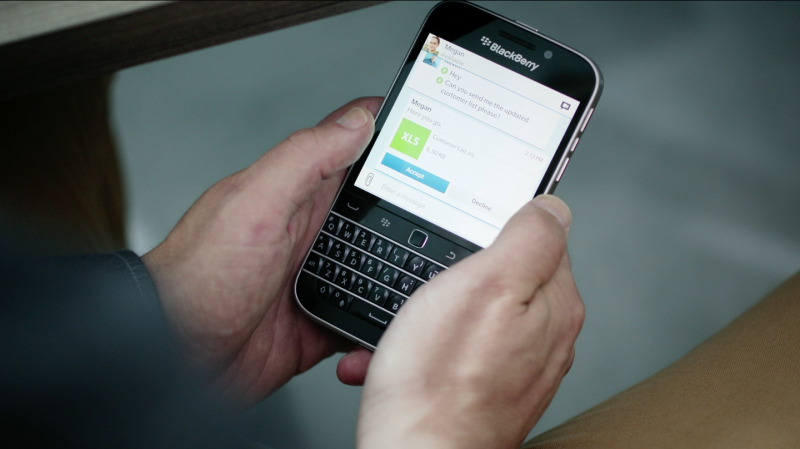 What is classic, you ask? Classic is enduring. Classic is timeless. The BlackBerry Classic builds upon a rich heritage of enterprise grade security and productivity to provide an upgraded experience. Since the early days, BlackBerry has been about empowering you to do your best work. To communicate, and operate at your peak.
The BlackBerry Classic, with its 60 percent larger screen, 3x faster browsing and 50 percent longer lasting battery than the BlackBerry Bold 9900 is your power, upgraded.
If you're all about BlackBerry, all about productivity – buy the BlackBerry Classic today. The smartphone you trust with the power you couldn't imagined.