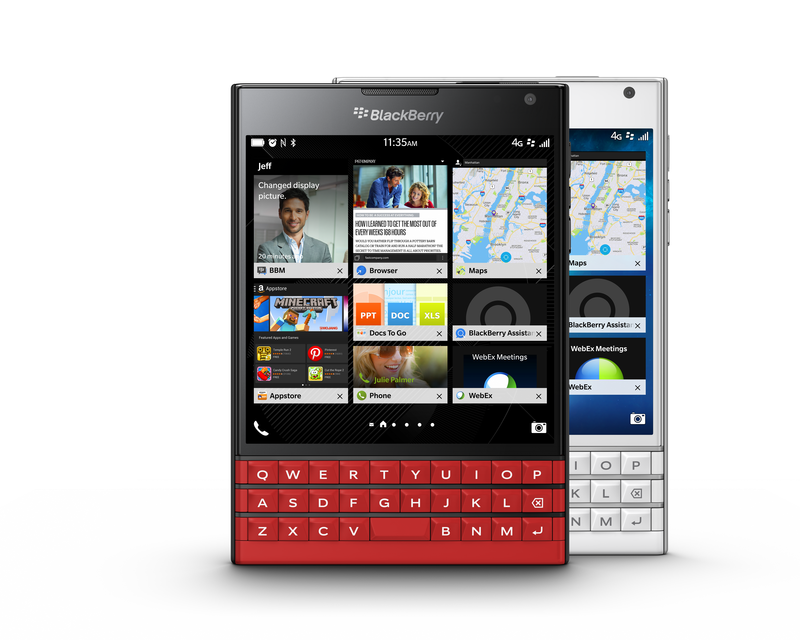 The United States may have Black Friday, Cyber Monday, and, now, Panic Saturday. But Boxing Day, aka December 26th, predates all of these as THE day that Canadian bargain-hunters look forward to once a year.
BlackBerry didn't want to disappoint. So starting today through December 30th, we are putting a number of our top devices on sale at ShopBlackBerry. For Canadian shoppers, this includes $100 off every color (black, white AND red) of our powerful, critically-lauded, and much-loved BlackBerry Passport. Check out the reviewer who said that "the drool meter went off the charts" when he received his White Passport.
Canadians can also save 50% off of the all-touch Z30, which is on sale for just $250, and get other discounts on accessories such as cases and more. Canadian consumers click here
We are spreading the Boxing Day joy to U.S.-based customers, too. The black, white and red BlackBerry Passports are $100 off their regular prices.
U.S. shoppers can get also nab the white or black Z30 for $225 (55% off), and get discounts on various accessories at ShopBlackBerry and Amazon.com.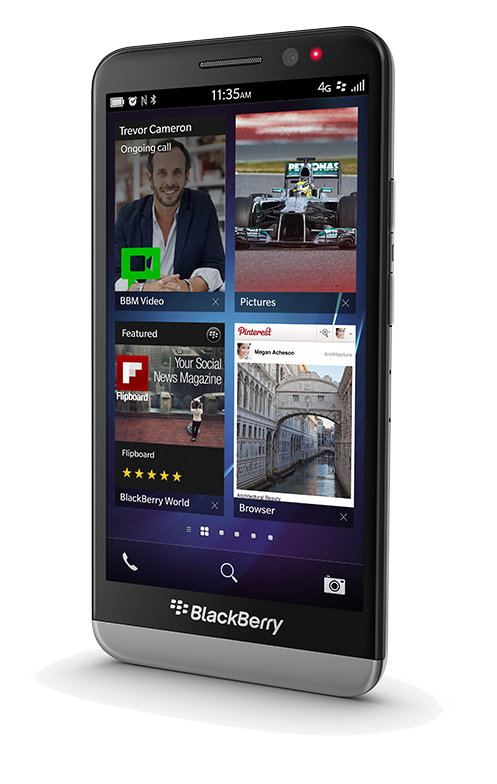 If you're feeling a little cash-poor after the holidays, our new financing options from PayPal may help. Come to ShopBlackBerry.com, where you can now spread your purchase over six equal monthly payments using PayPal Credit.
Also, do check out more media reviews of the BlackBerry Passport, or some of the case studies with actual business users of the Passport, as well as this article explaining all of the money you can save with an unlocked device.