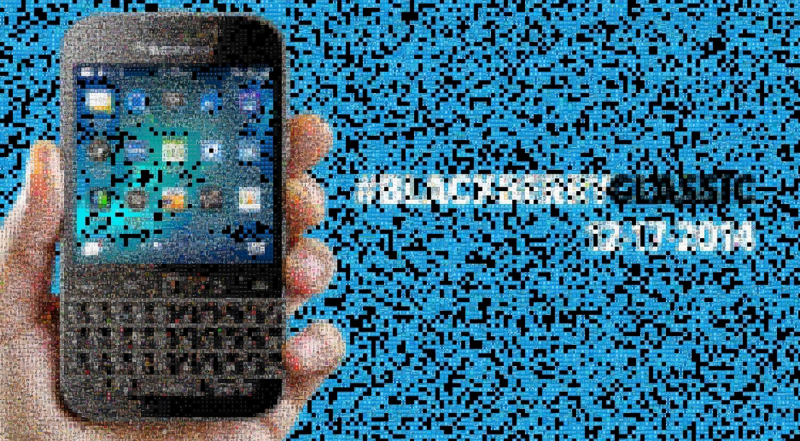 We've made it! The BlackBerry Classic launch events are tomorrow in New York City, Frankfurt, Germany and Singapore. The best news is, we've been asking you to be a part of it through the BlackBerry Classic Mosaic, and the day has finally come. The response has been fantastic and tomorrow you can tune-in to the NYC event virtually. Here are the important details:
On December 17th, starting at 10:00 am EST visit http://live.blackberry.events to watch the live BlackBerry Classic event.
We've been previewing the BlackBerry Classic for a few weeks, now. You've seen how the track pad and Classic Navigation Keys make it familiar and how easy it is to navigate. You've watched a video highlighting time-saving BlackBerry keyboard shortcuts.
If you like what you've seen of course, you can pre-order BlackBerry Classic. Just be sure that when you get your hands on our latest device that you take some "me time" away from tackling your busy inbox by beating your high score on Brick Breaker.