Inside BlackBerry for Business Blog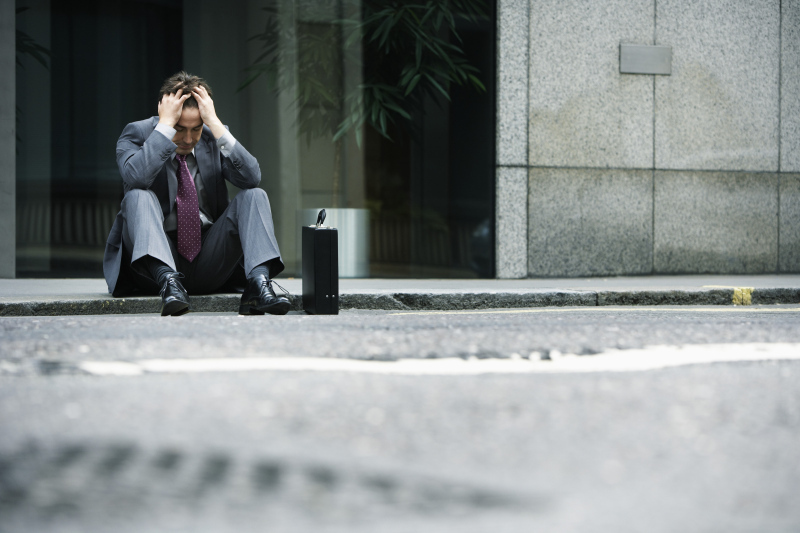 According to research released earlier this month by analyst firm IDC, IT decision-makers are facing an extraordinary degree of complexity and risk as they work to select a future-ready EMM platform.
This confusion may be the reason that, in spite of the fact that mobile device management (MDM) has been adopted by 50% of organizations within the United States, penetration within those organizations is still relatively low (in other words, not as many users in these companies are being managed through MDM/EMM solutions as you'd expect).
What's making it so hard? Several things.
Competing internal demands: Decision-makers are looking to address a range of needs all at once. Among them: security, flexibility, scalability, extensibility, integration, and simplicity. As IDC puts it: "Many struggle with how to mobilize in a way that is coordinated, secure, scalable, efficient, and user-friendly, and that addresses an often extraordinarily diverse set of management scenarios."…
View original post 683 more words