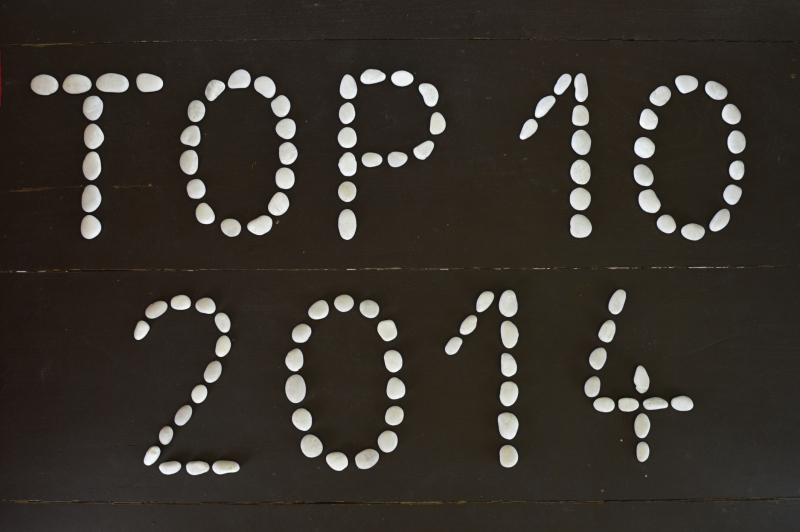 As we wind down 2014, it's not an overstatement to say that it has been a remarkable year, full of change and increasing signs that our turnaround is gaining traction.
A glance at the top 10 most-read articles from INSIDE BlackBerry gives a great cross-section of some of the most important events of the year. Readers showed their keenest interest in BBM's ongoing evolution as a multi-platform, enterprise and commerce-enabled messaging system, as well as our new device releases, including the affordable BlackBerry Z3, the powerful and innovative BlackBerry Passport, the luxurious Porsche Design P'9983, and the upgraded BlackBerry Classic, and not to mention the feature-packed updates to BB OS 10.
Without further ado, here are the ten most-read articles of 2014 on INSIDE BlackBerry, with no. 1 being the most popular of the year.
(And with BlackBerry's increased shift to the enterprise, make sure to check out readers' top 10 favorite posts on the INSIDE BlackBerry for Business blog, too.)
10) BBM Coming to Windows Phone and Nokia X Platforms (February 24th)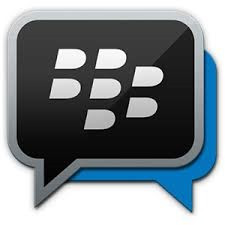 BBM going multiplatform was big news in 2014, as just about anyone could now jump onboard via their devices of choice to connect with friends, family and coworkers.
While BlackBerry devices are of course the natural home for BBM, the doors were suddenly open to anyone, and the response – as seen in the 86 Comments – has been great.
With BBM now on iOS, Android and Windows Phone devices (as well as the last of the Nokia devices), it's pretty much a universal messaging app.
9) Meet the BlackBerry Z3: a Stylish, 5" All-Touch BlackBerry 10 Smartphone Designed for Customers in Indonesia (February 25th)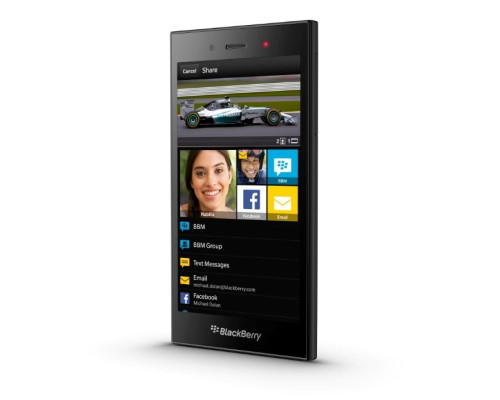 Savvy customers in emerging markets jumped all over the Z3, which debuted in Indonesia and spread outward from there, subsequently hitting India, South Africa and numerous other countries in Asia and the Middle East.
The device arrived to strong reviews, such as this one on GSM Arena.
People loved the Foxconn-manufactured device's 5-inch screen, BlackBerry Hub, customized BBM (in Indonesia) and BB 10 features, and showed their excitement in the 72 Comments.
Terry Gou, Founder and Chairman, Foxconn said:
"BlackBerry is beloved in Indonesia and its loyal fans have made it a popular smartphone brand. This is why we are so proud to be able to help bring BlackBerry even closer to Indonesia with a fantastic product that will be accessible to even more Indonesians. This is only the beginning of what we know will be a long and fruitful partnership between Foxconn and BlackBerry."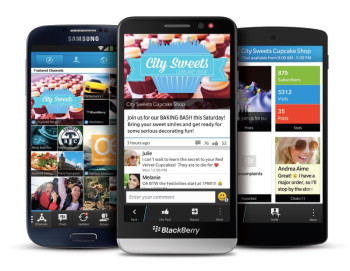 8) All-New Ways to BBM Me: BBM 2.0 is Here! (February 13th)
The second BBM-related article on this list comes in at #8, heralding the arrival of BBM 2.0.
Among the features discussed were BBM Voice, BBM Channels, Location sharing powered by Glympse, and a bevy of other features, many discussed in the 44 Comments.

7) BBM for Android Gingerbread: Available today (February 18th)
February was a busy month for us, and especially for the BBM team, which pushed out an update for the then-latest Gingerbread version of Android.
The latest update came out December 18th and the app is rocking 3.2 million reviews on Google Play, with over 2.6 million weighing in at four or five stars.
Not bad, and the innovations keep coming.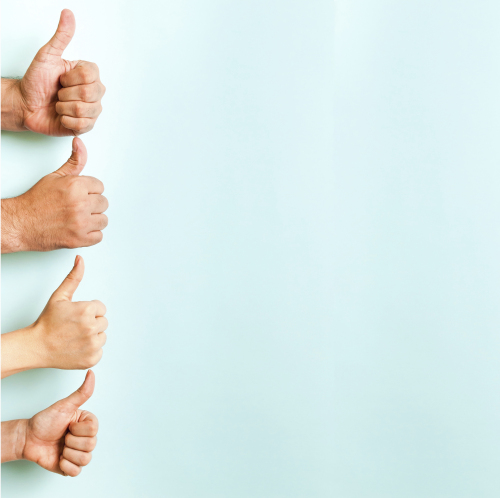 6) Amazon Buyers Rate BlackBerry Passport 4.8 out of 5 Stars. Here's Why. (September 30th)
Now we're getting into BlackBerry Passport territory at #6.
Readers were closely following any and all developments related to the square-screened powerhouse, and checked in to catch the word-of-mouth from those using the device, who rated it an extremely high 4.8 out of 5 stars.
As of late December, the unlocked BlackBerry Passport is maintaining its 4.8 rating with 600+ reviews, with more coming in as people get their smartphones. (Also check out VERIFIED Buyers Awarding Their BlackBerry Passports the Highest Marks on Amazon).
This piece has 58 Comments
5) Important New BlackBerry OS 10.2.1 Update: Lets You Do More, More Easily (January 28th)
BlackBerry OS 10.2.1 was a real milestone in the OS's history; rich in features and as the article said in the title, enabling users to do more and to do it easier than ever, as this #5 post detailed.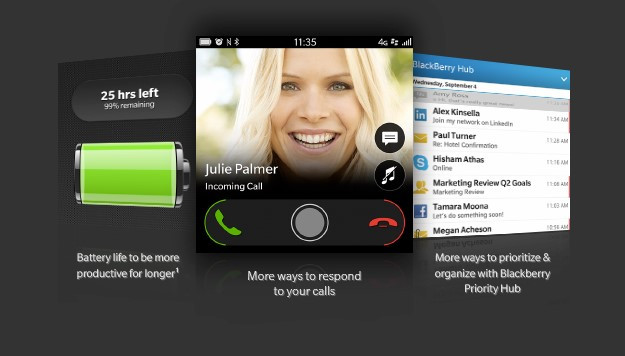 With the recent update to 10.3 and beyond, the platform just keeps evolving, adding and refining rich features that users love to talk about, to the tune of over 212 Comments for this piece alone.
Some of the highlights included a simplified phone experience with a new incoming call screen that lets you swipe to the left to answer or swipe right to ignore a call, SMS and email groups, actionable lock screen notifications, picture passwords and a ton of other features.
BB OS 10.3 really built on this already-great version, and it'll just keep getting better as time goes by.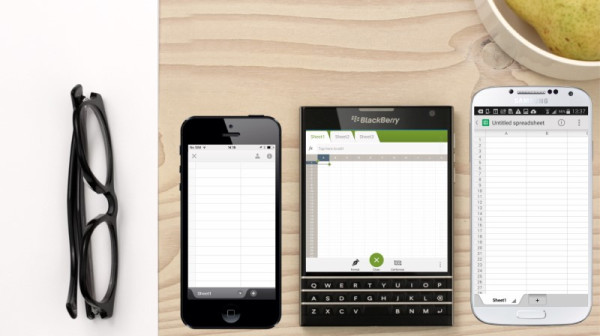 4) BlackBerry Passport: Breaking Design Boundaries (July 7th)
What a head-turner the BlackBerry Passport has been. This first piece on the much-rumored smartphone blew up the internet, garnering front-page coverage on venerable tech new aggregator TechMeme and reporting from major tech news outlets, ranging from Engadget to PC Magazine, Ars Technica, Ubergizmo and TechCrunch.
While initial speculation was divided between cautious optimism and heavy-handed skepticism, the tone changed as more information was released, and overall has seen a sea-change since the device's release to strong reviews. It also helps that customers really like the black, white and red versions (which are all on sale through December 30th).
This one logged a 184 Comments.

3) BlackBerry 10 Software Updates (May 27th)
The piece in the third position was an informational update on BB OS 10.2.1, following the January preview which detailed the upcoming goodies.
This post walked users through the update process and detailed a few more features being brought to the OS, in addition to rounding up the previous articles for a one-stop-shop on the update.
Since this was a software update blurb, it wasn't open to comments, but racked up enough views to crack the top three!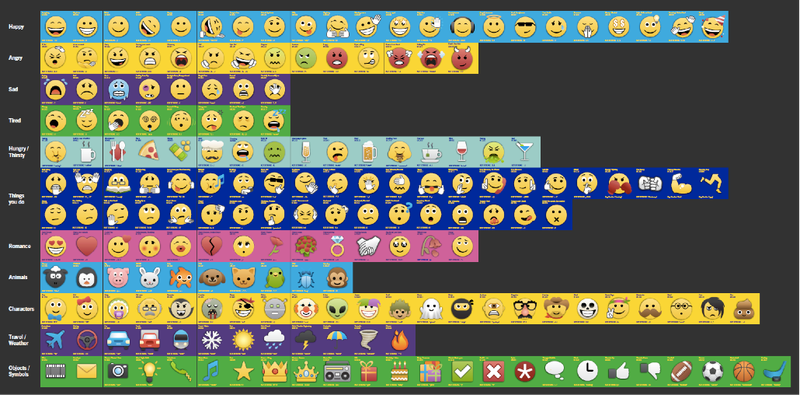 2) New BBM Emoticons Galore! (February 13th)
The fourth BBM-related piece on this list and #2 overall detailed BBM emoticons.
Yes, those smiley faces, monkey heads, basketballs and birthday cakes captivated the messaging public. BBM has made great progress over the past year, partially due to the great migration away from conventional texting toward rich messaging platforms, and they just don't get better than BBM, with stickers, voice, video, attachments, commerce (in certain markets) and more.
Seriously, download BBM today – it'll surprise you.
1) BlackBerry Unveils New BlackBerry Classic Smartphone (formerly Q20) (February 25th)
Drumroll, please!
The top article of 2014 (so far) was a bit of a Trojan horse, referring (way back in February, which was a monster month for this year's top stories) to what we now call the "Classic."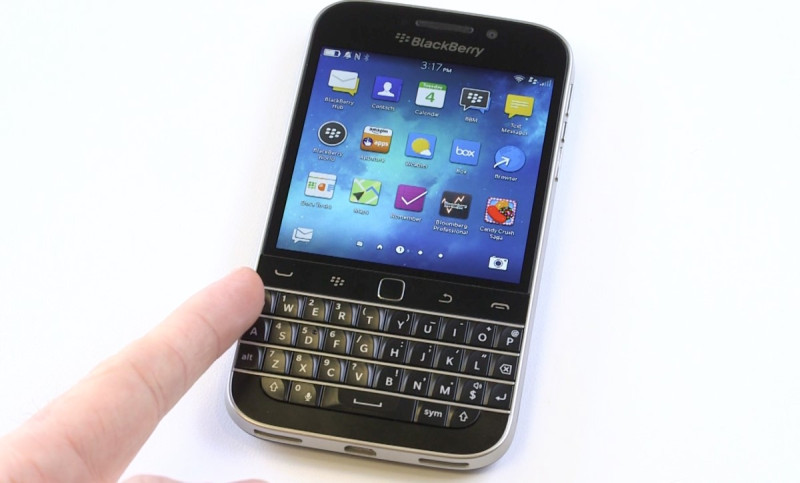 At that time, people only knew BlackBerry had plans for a device called the "Q20," but the piece garnered 134 Comments anyway.
Since then, there's been a ton of Classic coverage on the blog, including four roundups of positive media reviews HERE, HERE, HERE and HERE.
Released on December 17th, the BlackBerry Classic is available now online through Amazon.com and ShopBlackBerry for $449 in the U.S. and $499 in Canada, as well as various carriers.
It's fitting that the top story corresponds to BlackBerry's year-end gift to productivity fans around the world: the BlackBerry Classic.
Thanks for all the support this year, and we all look forward to getting things done with you in 2015!
What was the top BlackBerry news for you in 2014? Share those with us in the comments below.