Everyone likes choices. They give you a chance to show your personality and stand out from the crowd.
That's probably part of the reason people are loving their BlackBerry Passports (check out our press/review roundups HERE, HERE, HERE and HERE) – the unique form factor, packed chock-full of innovations, unlocks personal productivity in a way no plain-vanilla device can.
It says, "I mean business and get things done," and says it with style.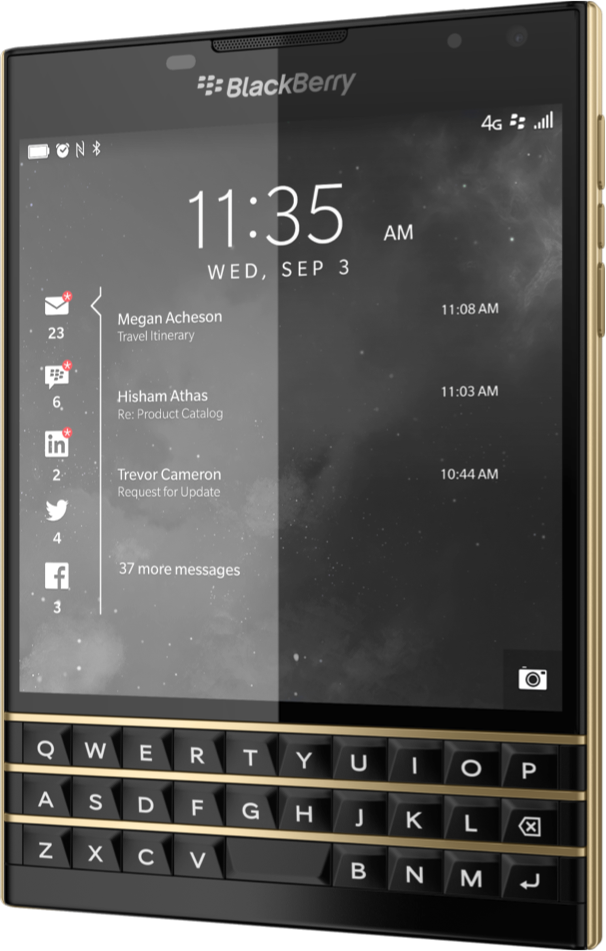 And part of that style is the variety of color options. The BlackBerry Passport is available in black, white and the Limited Edition Red BlackBerry Passport, and now, the Limited Edition Black & Gold BlackBerry Passport.
(Check out the excitement over the white and red BlackBerry Passports HERE.)
Everyone loves gold, right? You might consider it "gilding the lily" with the productivity powerhouse sporting a large square touch screen with 453 PPI, touch-enabled keyboard, 3450 mAh battery for up to 30 hours of mixed use and top-flight software, including the Hub, BlackBerry Assistant, BlackBerry Blend, Amazon Appstore and much, much more.
Still, gold just looks chic, and the BlackBerry Passport is a thing of beauty – inside and out, whatever the color scheme.
Get It from Us and Skip the Expensive Electroplating
Those passionate fans bent on having a black and gold BlackBerry Passport have already gone the distance to trick out their devices. Actor/rapper Drake reportedly customized his smartphone to the tune of £1,999 (that equates to over US$3,000)!
Over on LinkedIn, super-fan Jim Opfer detailed how he went to a plating shop, which had to have the device taken apart (the horror!) so the frame could be custom-plated. He disassembled the device himself, and it took an entire nerve-wracking hour, with about 30 screws to take out. (We don't recommend this.)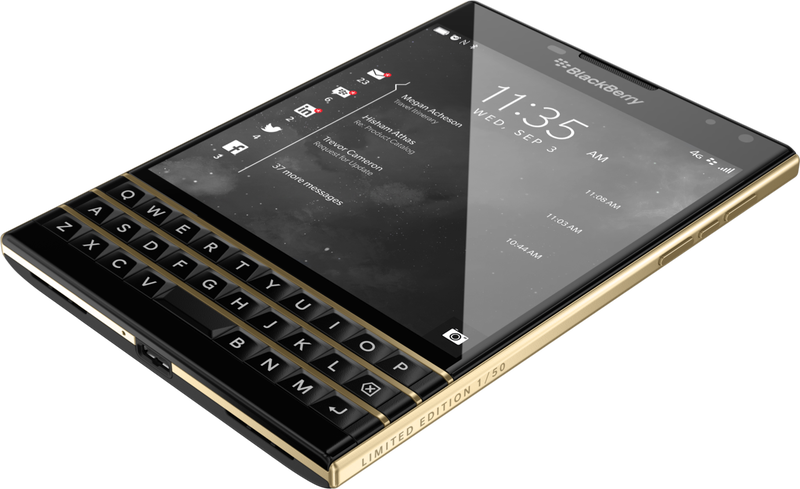 Now that's what I call determination.
Others are looking to luxury customization company Goldgenie to do the work. It'll set you back a cool £1,247.50, or US$2,020.
Ah, the things we do to make our tech shiny.
Pricing and Availability
Or, you could just buy an official one from us, since we're offering our Limited Edition Black & Gold BlackBerry Passport. Only 50 will be available worldwide. Each one comes engraved with "Limited Edition" and the production number, as well as a Valextra cover made from soft calf leather with Valextra "costa" lacquered piping.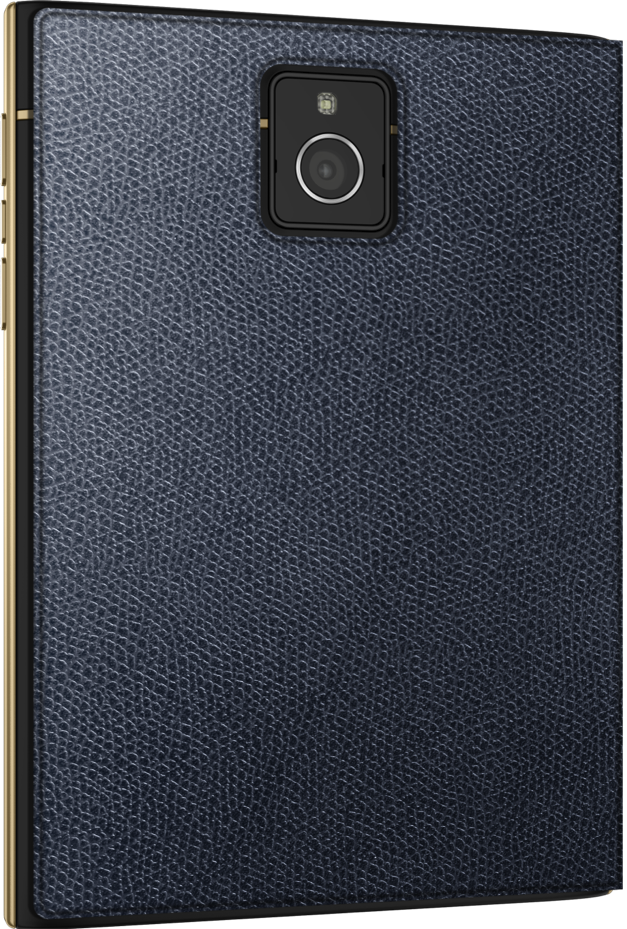 Get yours today on Shop BlackBerry for $999 in Canada and $899 in the US – considerably less than these other folks are shelling out – no disassembly required.
Act fast – this is a limited-time offer!
What color BlackBerry Passport do you have or want? Tell us in the comments below.