For the last several years, Web and app developers have battled over what many felt was the soul of mobile itself. That war is waning, but the result – and the victors – may not be what and who you expected.
A quick recap: Champions of building apps using HTML5 Web technology have fought against advocates of building apps on individual native mobile operating systems. This war between Web apps and native apps was hyperbolically billed by some as a war between efficiency and beauty, between penny-pinching and aesthetics.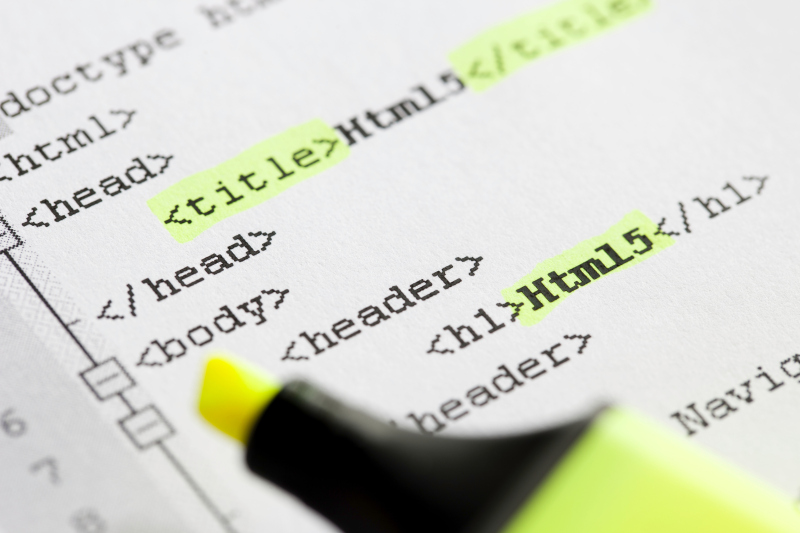 There were underlying truths. HTML5 champions touted the ease and speed of building and updating Web apps that relied on a single codebase that could run on any browser, and, by extension, any device. Meanwhile, advocates for native apps, while conceding the higher cost and time to build and maintain apps for multiple platforms, argued that being able to tailor for the strengths of each OS meant that apps looked and performed better than their browser-based equivalents.
The chasm separating the camps has narrowed significantly, though, for a number of reasons. For developers, there is the widely-acknowledged, increased sophistication of HTML5, as well as the rise of hybrid apps. These are native apps "wrapped" around reusable core HTML5 code that are claimed to offer full-native app performance along with the faster development time of HTML5.
Gartner predicts that by 2016, 50% of mobile apps will be hybrid. Data from Vision Mobile last summer showed that 42% of North American mobile developers were already using HTML, CSS, or JavaScript today in some fashion. And in emerging mobile markets where BlackBerry retains many users, HTML5 is already strongly preferred by developers over iOS, and nearly equal to Android, according to Vision.
For end users, there are other, equally significant reasons why the HTML5-native war has become increasingly moot. The Web-vs.-native battle on mobile was deemed crucial due to the small touchscreens on smartphones. Address bars and other features of the browser interface occupy a significant portion of a small touchscreen, forcing design compromises that made a Web app clunkier and uglier than its native counterpart. (By contrast, no one argued that this was an issue with Web apps on PCs, where screens are at least 12 inches.)
However, driven by phablets, today's bigger, sharper screens have mitigated the size issue. For instance, our BlackBerry Passport features a 4.5-inch, 1,440 x 1,440 display with a total of 2.07 million pixels – EXACTLY the same as a 1080p HD monitor, and more than twice the size of an iPhone 6 display.
Better Web browsers are also enabling Web apps to run as close to native as possible. For instance, the BlackBerry 10 browser sports a command called 'Add to Home Screen.' This lets you add icons for your favorite Web sites on your BlackBerry mobile screen. Take the popular car-sharing service, Uber. Add the Web site, and the Uber icon is placed on the home screen with all of your favorite native apps. Click on the icon to launch the Uber site, which runs indistinguishably from a native app.
Finally, end users are enjoying an increased choice of apps on multiple platforms. On today's BlackBerry devices, users can access many popular Android apps from the Amazon Appstore, all of the BlackBerry 10 apps from BlackBerry World, as well as the aforementioned easy, native-like access to Web apps. This is part of BlackBerry's commitment to open standards and cross-platform support, which is mirrored in our messaging and enterprise solutions (BBM and BES12, respectively).
So rather than being victims of collateral damage, end users may turn out to be the winners of this HTML5-native apps war. Especially if they're using devices that maximize their choice and access.