Inside BlackBerry for Business Blog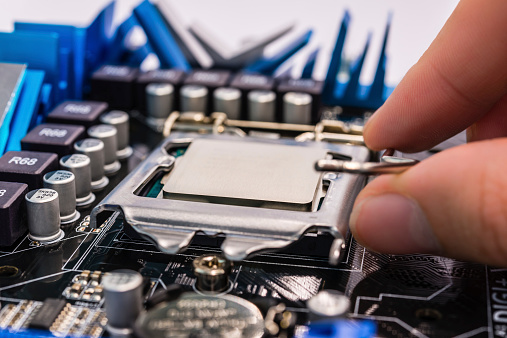 Modern IT systems are extremely complex and securing them can be very difficult. BlackBerry works with a wide variety of systems and services, from BlackBerry 10 to Android to the Internet of Things. So how does BlackBerry secure them all? It all starts at the endpoints.
Mobile devices serve as the main endpoints for enterprise mobility. These smartphones and tablets have evolved immensely over the past few years, with power and functionality quickly approaching that of a desktop computer. Consider that the new BlackBerry Passport features a Quad-Core 2.2 GHz CPU, 3GB of RAM, a 13 MP camera that can record full 1080p video, and hundreds of thousands of apps through BlackBerry World and the Amazon Appstore for Android.
The power and complexity of mobile devices highlights the need for integrated security. But while most people focus on the OS, the security of BlackBerry is actually embedded in the…
View original post 401 more words