Love is in the air these days. Retailers' shelves are full of Valentine's Day-themed chocolates, flowers, and stuffed animals, a reminder to spend some extra time with the ones we love.
While we often think of people only receiving love and attention during this season, BBM is also receiving a whole lot of affection from the Asian powerhouse, Indonesia.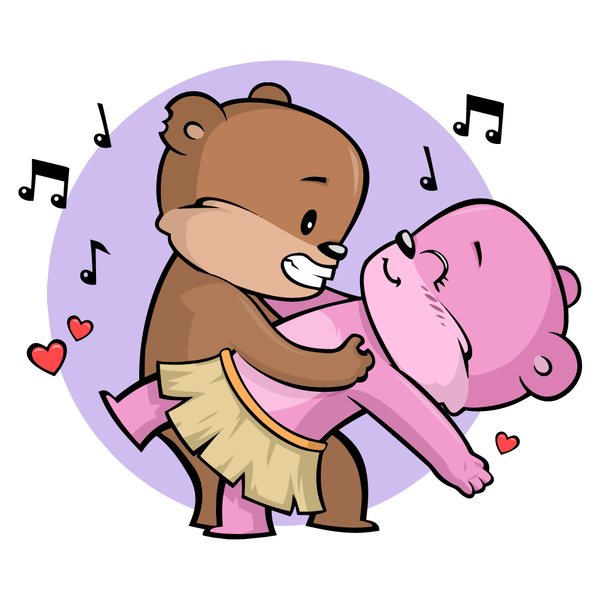 Indonesia Sitting in a Tree, B-B-M-I-N-G
Dubbed "the next China" for its fast-rising economy, Indonesia's 250 million people have a strong public romance with BBM. Most Indonesian smartphone users use BBM, chatting for an average of 23 minutes per day, reported Nielsen last year, versus 6 and 5 minutes for WhatsApp and LINE, respectively. Talk about a committed relationship!
What really takes the cake is that in Indonesia's capital and largest city, Jakarta, billboards advertising rival handsets will tout their handsets come "BBM Ready". (Did anyone think of Tom Cruise jumping up and down on the couch screaming "I love Katie Holmes!"?)
What's binding this relationship so tightly is the fact that Indonesians know and trust our products overall, and value us for our reputation for security and privacy.
Why is BlackBerry and BBM so popular there? Indonesians are known for being very community-oriented. Communications is therefore a big factor. BBM offers a cheaper alternative to traditional text messaging in Indonesia. Also, BBM allows Indonesia to engage in something that Indonesians are now embracing on a large scale: e-commerce.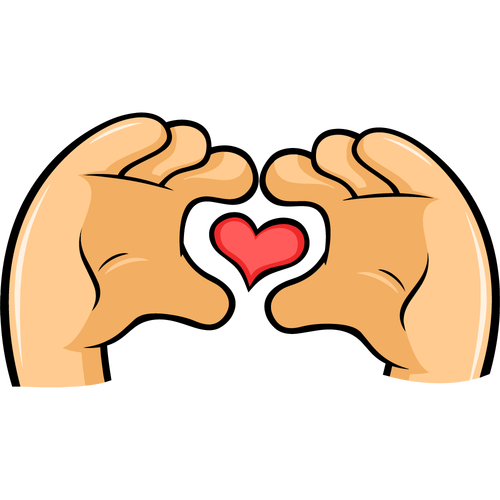 First Comes Love
Indonesia is the world's fourth largest country by population and has one of the highest rates of growth when it comes to e-commerce. This belated rise is because until recently Indonesians mostly used regular cash for all sorts of business transactions. So why is this significant? With the soft launch of BBM Money last fall, and its full commercial availability this year, users will be able to engage in full mobile commerce, from topping up their mobile phones' virtual wallets, pay bills and make e-commerce payments at a number of online merchants. This will make today's cash transactions seem prehistoric.
Then Comes Marriage
The reason we started in Indonesia is because it has all the right elements for success: Large engaged customer base, and retailers (like Qoo10) and consumer packaged-goods companies (CPGs) starting to target them with mobile ads, offers and storefronts – all via BBM. Or take stickers (like the ones sprinkled in this post) – Qoo10 was to the first to launch a sponsored sticker pack, letting fans download stickers from brands free of charge.
Enabling merchants to accept payments for products advertised on BBM is a natural extension of what we're already doing. To keep building on our customer base in Indonesia, BlackBerry just launched a BBM Recruitment contest which rewards BBM users who bring in the most new users with a cash prize in BBM Money.
Then Comes ….
As mentioned earlier, Indonesian brands and retailers such as Qoo10 are starting to connect with customers via BBM Channels. Expect BlackBerry and BBM to start romancing other countries such as Africa's highest-potential mobile market – Nigeria, as well as Colombia and South Africa where similar recruitment contests have just been launched. So even after Valentine's Day ends, love will still be in the air…