As we've detailed in numerous roundups, reviewers are finding the BlackBerry Classic to be just that – a "classic" – with the evocative device drawing comparisons to things you don't typically find in run-of-the-mill smartphone reviews, from Stradivarius violins to Rolling Stones concerts.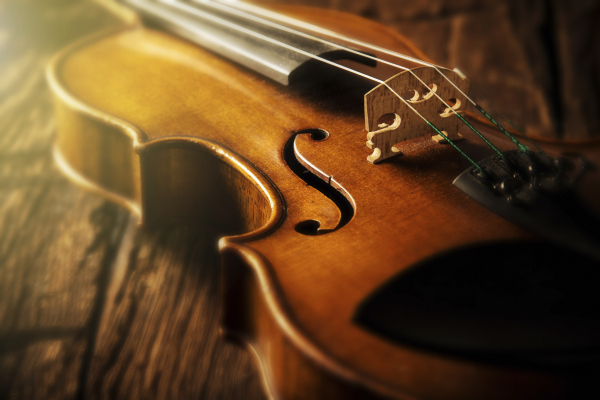 Many reviewers haven't held back with waxing poetic, either, which shouldn't be too terribly surprising when considering a device boldly dubbed the BlackBerry "Classic."
(Check out our prior BlackBerry Classic review roundups HERE, HERE, HERE, HERE, HERE and HERE for the full scope.)
Much as I did with the pithiest BlackBerry Passport reviews (see "BlackBerry Passport Travels the World, Garners Strong Reviews at Every Destination"), I decided to make a SlideShare presentation composed of a dozen of the most pointed, picturesque, or otherwise memorable Classic reviews I've come across in putting together these roundups.
I believe these reviews capture the zeitgeist surrounding the BlackBerry Classic, a device squarely aimed at responsible, organized professionals seeking a mobile device catering to and delivering on what they value most in a productivity-centric communications device.
Pricing and Availability
Enjoy the SlideShare, then take the jump and get purchase the BlackBerry Classic online today through Amazon.com and www.BlackBerry.com for $449 in the U.S. and $499 in Canada.
The Classic is also available to AT&T subscribers now for $0 down on an AT&T Next plan at $14 per month with AT&T Next 24, $17.50 per month with Next 183 or $21 per month with AT&T Next 12. You can also get the smartphone for $49.99 with a two-year agreement or at no annual commitment for $419.99. Check http://www.att.com/cellphones/blackberry/classic.html to find in-store availability or order online.
Are you excited about the Classic? Tell us in the comments below!