Inside BlackBerry for Business Blog
Ever since the BlackBerry Passport launched in September, we've been hearing about "conversion stories" where a power user found it so compelling, he or she decided to ditch their brand-new, competing flagship phone for it.
You can add nonprofit co-founder Gerard Truesdale to that list.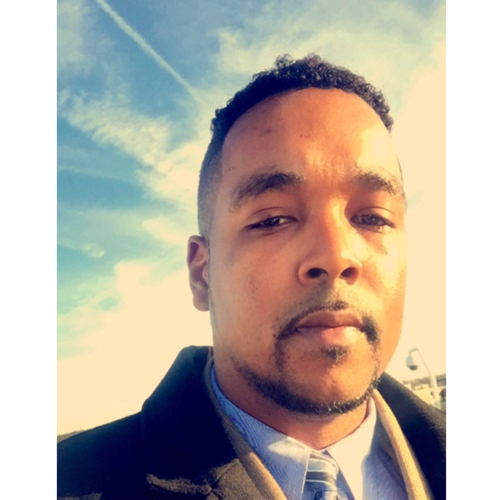 Image Credit: Gerard Truesdale (LinkedIn)
A native of Greensboro, North Carolina, Truesdale considers himself a "prosumer," using his devices for both personal and professional needs. While he'd been on the Z30, he switched to the iPhone 6 Plus – until the BlackBerry Passport pulled him back into the fold.
(Check out our other interviews with satisfied BlackBerry Passport users, including celebrity chef Tyler Florence, this senior hospital executive, manufacturing executive, software engineer, tech journalist, legal administrator, pharmaceutical CEO, software manager, insurance salesman, and these workers from multiple industries.)
Young: What do you do, and…
View original post 1,030 more words