BBM has seen a lot of activity and love over the past year and a half.
To name a few:
BBM has become a richly-featured, multi-channel, cross-platform service. And we're not done yet.
One of the latest BBM offers gives our Indonesian, South African, Colombian and Nigerian users the chance to win BBM Money and prepaid airtime.
The Great BBM Recruitment Contest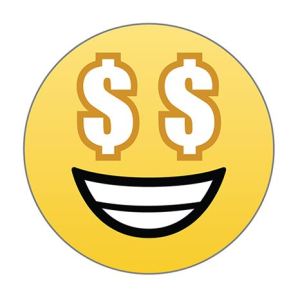 Indonesia
Our friends in Indonesia are in the final stage of their BBM Money contest. If you have entered The Great Indonesian BBM Recruitment Contest, please make sure you visit the redemption website before April 30th to find out if you've won the Rp 300.000 in BBM Money, and to redeem your prize.
South Africa, Colombia and Nigeria
All of you folks in South Africa, Colombia, and Nigeria still have time to enter, and it's so easy!
All you need to do is recruit new BBM users before April 30th and you'll be automatically entered. It's that easy, so start adding new BBM contacts today and get talking.
There's a total of R1,000,000 in South Africa, $200,000,000 in Colombia, and NGN 10,000,000 in Nigeria to win in prepaid airtime.
For more information on the contest details, please visit your local contest websites: South Africa, Nigeria, Colombia
Good luck!