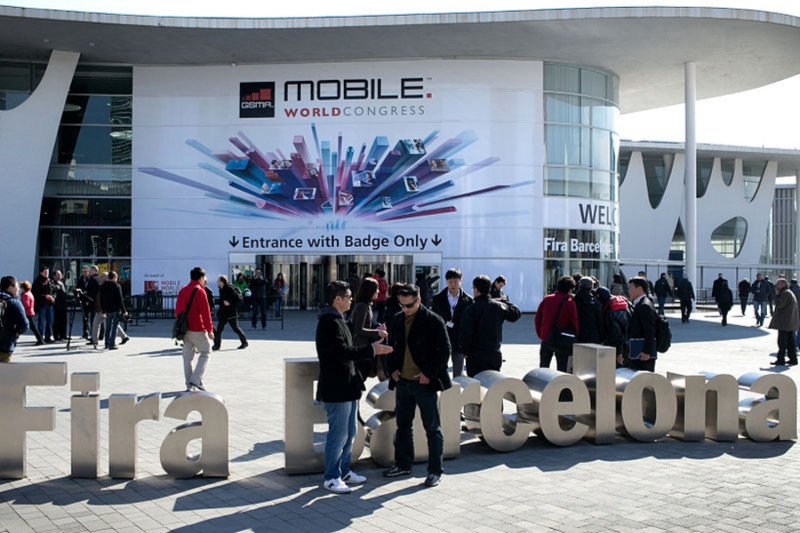 Barcelona, 2nd March: As things switch into high gear in sunny Catalonia, we've been delivering some exciting announcements to the faithful and beyond. Yesterday saw us announcing our partnership with Samsung to provide the highest level of security to Enterprise customers in regulated industries. The other big news of the day was a new software and services vision that brings three distinct BlackBerry Experience Suite bundles of services to iOS and Android devices that will increase productivity by tailoring BlackBerry's unique security and collaboration features to any mobile device.
Today, we followed up with a series of exciting news around our BES12 platform. If you weren't able to follow our Press releases and social coverage earlier today, here's a quick snapshot of what happened earlier today:
BES12 Cloud solution will offer easy management of iOS, Android, Windows Phone, BlackBerry 10 smartphones and tablets, as well as a wide range of Samsung KNOX and Android for Work smartphones and tablets.
Customers and partners from around the world are enhancing the value of BES12, a cross-platform EMM solution by BlackBerry, by adopting BES Monitoring solutions available from BlackBerry.
BlackBerry event at MWC 2015:
As promised, we'll be covering our media event live on social, so make sure that you follow us on @BlackBerry for all the latest and greatest news, event pictures and sound bites. Here is a sneak peak for our event space in Barcelona, more pictures to follow starting from 8:30 AM CET, stay tuned!
Spoiler alert! We're sharing some pictures from inside the venue; it's ready to host our media colleagues tomorrow morning – bright and early, stay tuned!