New Inside BlackBerry Video Shows First Look at New BlackBerry Leap.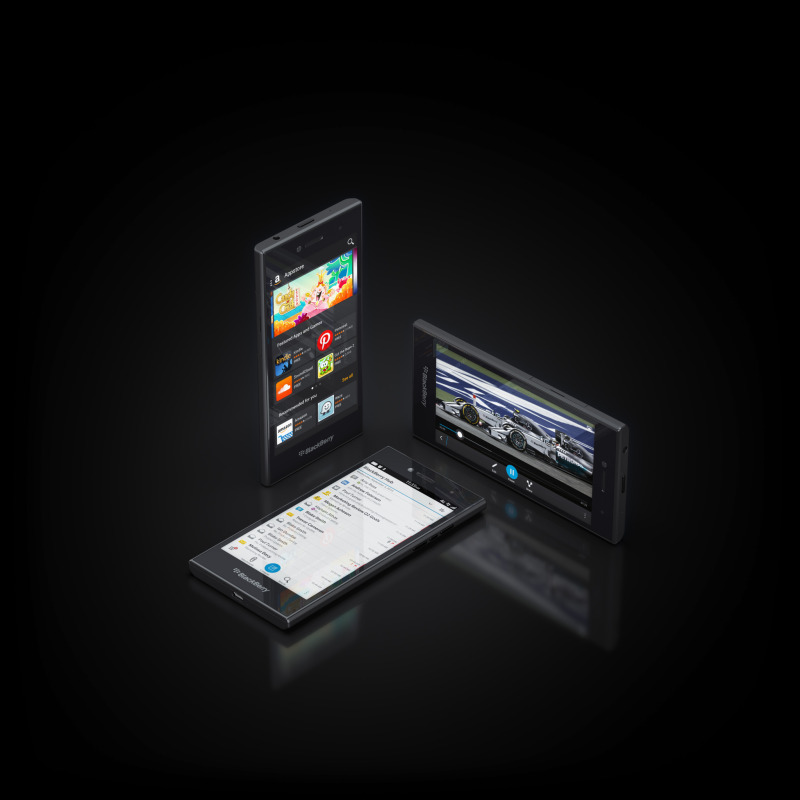 Earlier today, we launched the new BlackBerry Leap at Mobile World Congress to the delight of our fans and the media. Since it's my new favorite device, I just had to get my hands on it and show it off in our latest video.
Here's a quick look around the BlackBerry Leap hardware, which I must say is quite nice. I love the size, solid in-hand heft, and the 5-inch, edge-to-edge HD display. With all of that viewing real estate, apps, the BlackBerry Hub, and pretty much anything else you run on the BlackBerry Leap will look fantastic. The Shadow Grey-colored device has a grip-enhancing, soft-touch finish, with blacked-out buttons to complete the modern look. It's definitely for those who want to take their productivity to the next level. See for yourself:
We'll keep these videos coming over the next few weeks, so stay tuned to Inside BlackBerry for a closer look at how BlackBerry Leap handles BlackBerry OS 10.3.1, the BlackBerry Hub, Amazon Appstore, and more.
For full BlackBerry Leap details check out my earlier post and register at BlackBerry.com/Leap.