Indonesia's largest mobile operator, Telkomsel, is bringing its music download service to the BBM Shop, exciting Indonesian music fans on BBM, the top messaging app in the country.
The service, LangitMusik, will be available to Telkomsel's more than 140 million subscribers, enabling them to access LangitMusik MP3's and ring back tones, known as NSP's, which are personalized and play songs, greeting or comedy clips for those calling the customers.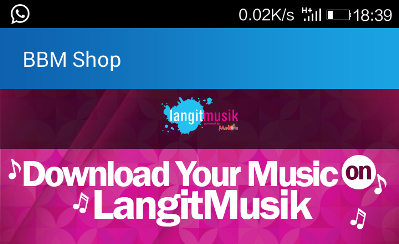 Telkomsel provided the first commercial launch of 4G LTE mobile services in Indonesia, providing additional bandwidth for Indonesians – already avid users of BBM – to communicate with family, friends and coworkers, enjoy video calls and even send money over the service with BBM Money. If you're an Indonesian, chances are good you're using BBM, and likely chatting for an average of 23 minutes a day, according to research firm Nielsen.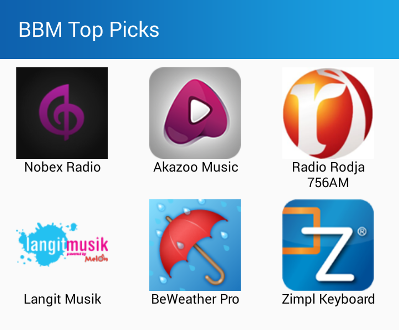 Indonesia, the fourth largest country by population, has the second fastest rate of ecommerce growth in the world, behind only China, and the Indonesian Internet Service Providers Association (APJII) predicted that the number of mobile data subscriptions in the country will more than double to 125 million in 2017, from around 60 million in 2013, according to The Jakarta Post.
Nielsen also showed that 48 percent of Indonesians with mobile phones used BlackBerry devices, with over a third listing BlackBerry as their favorite brand.
Music-Loving BBM Users Excited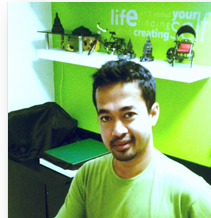 BBM users with a love of music are excited.
One of them, entrepreneur Harry Gusmadya, says "I'm very happy that LangitMusik Telkomsel is now available on the BBM store. This makes it easy for me to access music content – anywhere and anytime."
Gusmadya says the price sits at a good point for him. "[It's] very affordable and easy to access. We can use our carrier credit to purchase MP3 songs."
He says the music content is varied with both Indonesian and international artists.
"I am a very active BBM user," he says. "I use BBM as my main communications tool to connect with friends and families. The variety of content that BBM provides has made communications more fun."