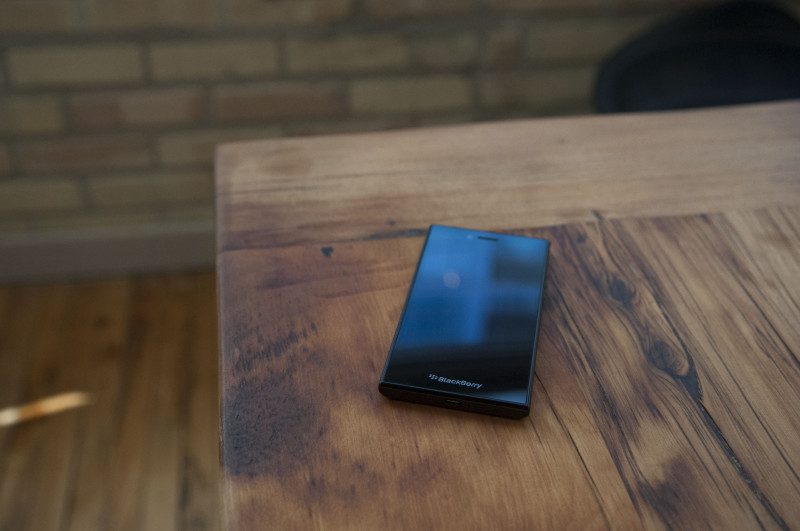 Great news for those of you who're excited about the new BlackBerry Leap – we're rolling out a pre-sale on ShopBlackBerry today. If you live in one of the regions listed below, you can secure your order and get your hands on one as soon as possible. Act fast as numbers are limited.
To tide you over, we're releasing another drool-worthy video of this secure, affordable 5-inch HD device.
ShopBlackBerry Pre-Sale Country Availability
We'll be rolling out further details around pricing and availability in other regions in the coming weeks. Pre-order today!