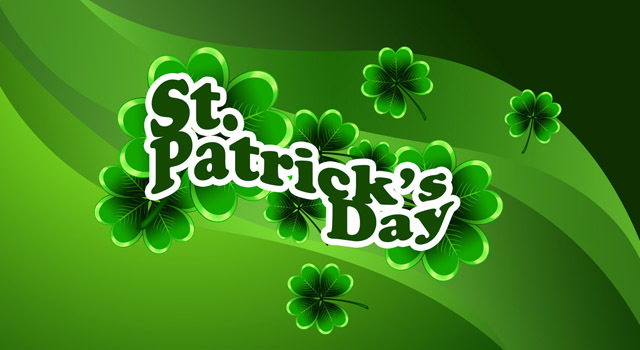 Happy St. Patrick's Day!
Today marks the celebration of Saint Patrick, the patron saint of Ireland. According to Wikipedia, Saint Patrick's Day is a public holiday in the Republic of Ireland, Northern Ireland, the Canadian province of Newfoundland and Labrador, and the British Overseas Territory of Montserrat. It is also widely celebrated by the Irish diaspora around the world, especially in Great Britain, Canada, the United States, Argentina, Australia and New Zealand.
Celebrate St. Patrick's Day on BBM
Try some of these:
Send your BBM friends festive St. Patrick's Day BBM stickers from the BBM Shop.
Update your BBM status and add some emojis like a four-leaf clover, Irish flag, and hey why not, a pint of beer. (To add the flag of Ireland, type *IE*. For more flags, read this post on the Inside Help blog.
Change your BBM profile picture to something green, lucky, Irish…the options are endless.
Share your own ideas in the comments below, or send us your pictures on Twitter @BBM and Facebook.