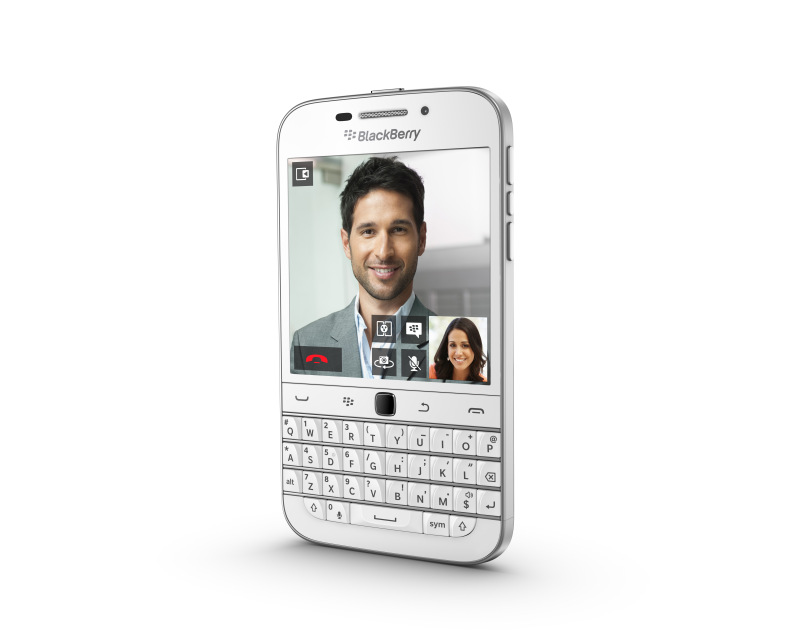 In 2014, we launched four devices: the BlackBerry Z3, Porsche Design P'9983, BlackBerry Classic and BlackBerry Passport. Today at Mobile World Congress, we announced the BlackBerry Leap.
BlackBerry is about offering choice, and as such, many of these devices are already available in a variety of colors. For example, the BlackBerry Passport has had Limited Edition Red and Limited Edition Black and Gold devices in some regions, and is available in white in many others.
Confirmed today at Mobile World Congress , BlackBerry Classic fans will have their choice of device color, too. Soon to arrive are blue, bronze and white colored BlackBerry Classic devices, augmenting our existing, critically-acclaimed black model.
Stay tuned for more info. In the meantime, read all about the BlackBerry Classic today at Inside BlackBerry, including where you can buy today, exploratory videos, interviews with satisfied users, rave reviews from AT&T BlackBerry Classic users, and positive media reviews from the New York Times,USA Today, TechCrunch and others.