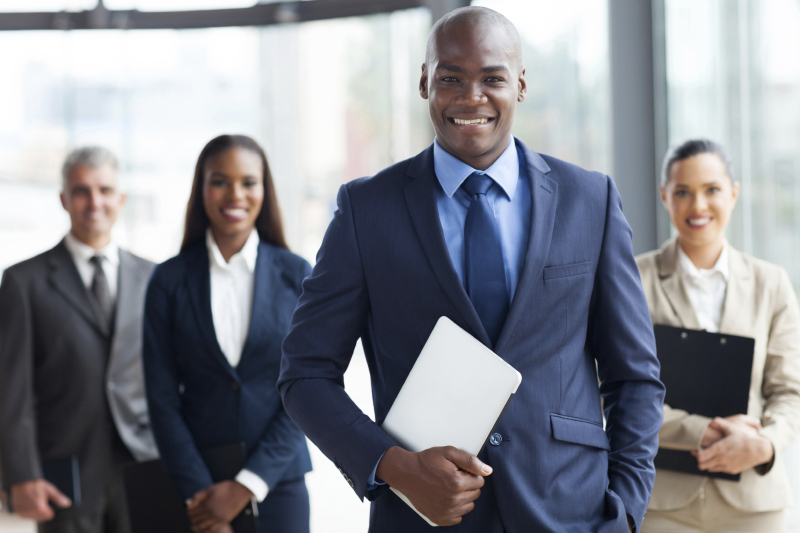 "BlackBerry Still Regarded a Status Symbol in Africa," reads a CNBC Africa headline for an article by the site's Nicole Cassandra Naidoo, while another at ITWeb Cellular says "BlackBerry Use Set to Swell."
Why?
A new independent study conducted by GeoPoll and World Wide Worx forecasts that BlackBerry will grow its market share in Africa by 166%, even as smartphone adoption and internet penetration climb.
GeoPoll set out to determine African smartphone usage, mobile internet penetration and favored brands, resulting in The Mobile World Africa 2015 study.
"With all the buzz surrounding mobile connectivity in Africa, GeoPoll decided to see how those in five African nations are really using their devices," writes the company's Roxana Elliott on the GeoPoll blog.
"We surveyed 700 people each in Ghana, Kenya, Nigeria, South Africa, and Uganda to find out what devices are most popular," Elliott writes.
The study shows BlackBerry's share of the market set to grow by a sizable amount, increasing from six percent to a projected 16 percent. Additionally, the study found 17 percent of phone users indicating they'd be going with BlackBerry as their next phone brand.
"BlackBerry introduced most of Africa to the idea of a smartphone, and for the first few years was the flagship brand for the category," said Matt Angus-Hammond, Business Development Lead for GeoPoll in Southern Africa, as quoted in the CNBC Africa story.
"They initially hit the market through companies who got contracts for their executives," said Angus-Hammond, "and are still regarded as a status symbol in much of Africa."
Meanwhile, a 2015 Student Tech Survey – also conducted by World Wide Work in collaboration with Student Brands in Africa – shows BlackBerry a powerful brand with the next generation of consumers.
"BlackBerry's 32% keeps it in the number one spot in terms of brand of phone used by students, ahead of Samsung at 27% and Nokia at 21%," writes BizCommunity.
There's more, as well. BlackBerry phones "dominate the top rankings in a recent survey carried out by Vodacom in South Africa, with 23% of the smartphone market," wrote Phys.org's Nigel Linge earlier this year in an article with the headline, "Who wants a BlackBerry these days? Millions in Africa and Asia."
"The same applies to Nigeria, where BlackBerry boasts 40% of the market," he wrote.
Some of those phones are likely BlackBerry Classics or BlackBerry Passports, both available in South Africa.
No matter where you are in the world, BlackBerry can handle your productivity needs.