If BlackBerry Passport owners are being honest, there's a lot less work being done on laptops since the productivity powerhouse debuted.
From corporate IT managers needing a rugged device to keep them connected while on the road to screenwriters crafting and securing their intellectual property in their pockets, there are countless scenarios where the BlackBerry Passport delivers in spades.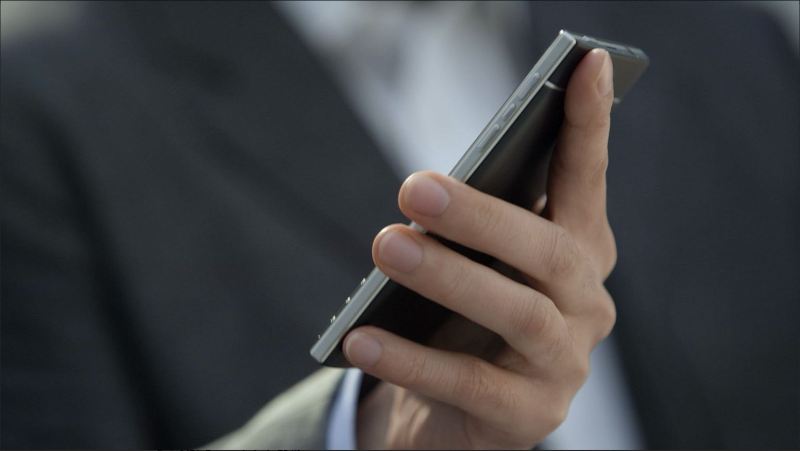 I think we've only begun to see the innovative ways users are tapping the productivity prowess of the BlackBerry Passport, but to get started, here are twelve quotes from those already enjoying the benefits of Working Wide.
Also, be sure to vote on the quote that best reflects what you love about the BlackBerry Passport, which you can do HERE – currently, university professor Todd Moody holds the lead with 30 percent of the votes so far.
See what he and the others said in the presentation below.