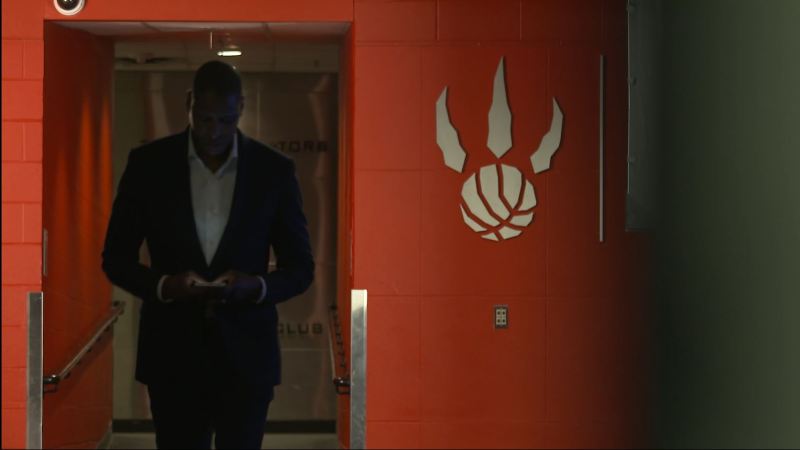 Last year, we sat down for the first time with BlackBerry Passport user Masai Ujiri, the president and general manager of the Toronto Raptors. At the time, the Raptors were just starting their 2014-2015 season. Today, the team has qualified for the playoffs for the second straight year.
That means that Masai has been a very, very busy man since we first met. We sat down again to talk about peak performance — on and off the court.
Find out more about what Masai shared with us below and check out videos from earlier in the season (here and here).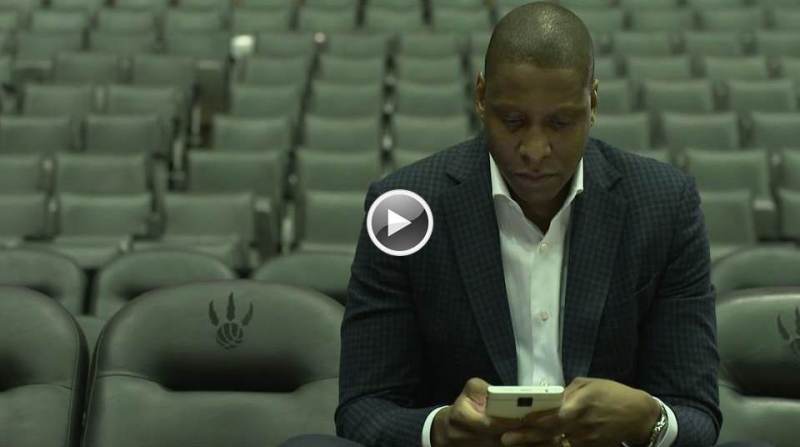 How are the playoffs different from the regular season?
I think the best word to describe it is 'intense'. Everybody takes it up a notch; everything becomes about thinking, about preparation— about winning. I've never seen anything like it. It's gripping … It's basically do or die.
BlackBerry is all about enabling collaboration. What does collaboration mean to the Raptors?
It's huge for us to all be on the same page, both on the court and off the court … you can't win it alone.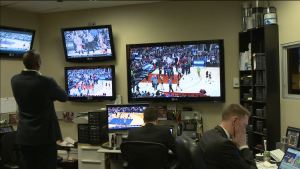 A theme that comes up a lot when talking to our users is reliability. What does that mean to you — on and off the court?
When you play basketball, and you look at your teammate and you know he's going to be there for you … My Passport is always going to be there for me, whether it's receiving quick emails, sending texts, sending pictures, attachments — it operates, to me, in the best possible way.
After a season with your BlackBerry Passport, what do you think of it?
It's the best phone I've ever used; great screen; very fast … For me, it's phenomenal. It's a big phone that I can't lose; it's either my real passport or it's my BlackBerry Passport!
Masai also mentioned that in the intense excitement of the 2014-2015 season, his BlackBerry endured a few drops, but like a good team player, shrugged off the bumps and kept driving forward.
Pricing and Availability
Rogers and Telus carry the BlackBerry Passport in Canada.
Or, you can get your factory-unlocked BlackBerry Passport from ShopBlackBerry.com at these links:
…and at Amazon HERE, with AT&T offering it in the U.S. for $669.99 unsubsidized or $199.99 with a 2-year contract.
For those outside of North America, you can get your BlackBerry Passport directly from us at our global shopping portal HERE as well as your regional carrier.
(Check with your local carrier for device compatibility).