Inside BlackBerry for Business Blog
It's official: WatchDox is now part of BlackBerry. The acquisition of WatchDox — which offers the most secure enterprise file-sync-and-share solution (EFSS) on any device — was completed today.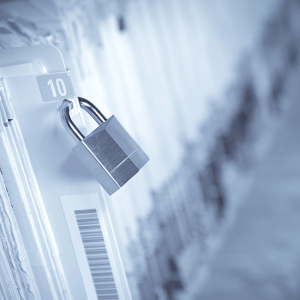 BlackBerry has always had the most secure end-to-end mobile solution. Everything we build — our network, our software and our services — is designed to make it easier for enterprise workers to access data wherever they are while ensuring that those who shouldn't have access don't. With WatchDox joining BlackBerry, we now can extend that philosophy to files themselves.
WatchDox's approach is unique because it allows the security to actually travel with shared files on both mobile and desktop devices. Enterprises have full visibility and control over how files are edited, copied printed or forwarded. The files themselves are protected by the most comprehensive set of content security capabilities: certified by the U.S government as Federal Information Processing Standard (FIPS)…
View original post 227 more words