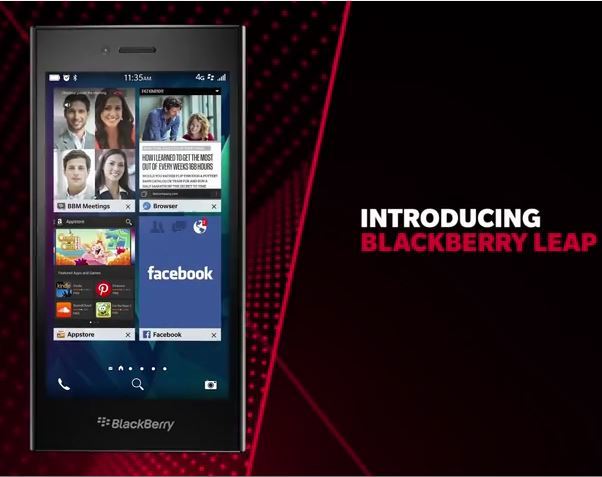 (Updated May 14) Attention Canada and US: The BlackBerry Leap is now available in white from ShopBlackBerry. Get yours today!
(Updated May 7) Starting today, the BlackBerry Leap will be available from Canadian carriers across the country, for as low as $0.00 on contract. Check your carrier details below for more information on availability and pricing.
(Updated April 22) Since the BlackBerry Leap was announced, the device has received praise across the globe, and as the 5-inch, HD touchscreen device hit the UK market on April 15, the initial feedback proves that people 'get it'.
"The BlackBerry Leap…is aimed at 'young career builders'…in need of what the BlackBerry pedigree implies: a secure, business-focused productivity platform," writes CNet's Nate Ralph and Andrew Hoyle in a hands-on look at the device.
Available today in the France, Germany, UK and US, and coming soon to other countries around the world, this is your one-stop blog for up-to-date availability.
Current Availability (as of May 14)
France
ShopBlackBerry.com
Germany
ShopBlackBerry.com
UK:
ShopBlackBerry
Vodafone
United States
Amazon
ShopBlackBerry.com – Available in White and Black models
Canada
Bell Mobility
Rogers
ShopBlackBerry – Available in White and Black models
TBooth wireless
TELUS
WIND
WIRELESSWAVE
India – coming soon
United Arab Emirates – coming soon
Saudi Arabia – coming soon
Other regions – BlackBerry.com/Leap