Inside BlackBerry for Business Blog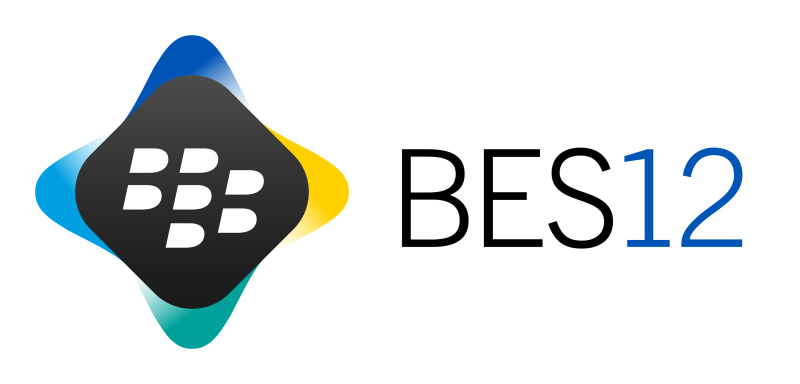 When BlackBerry launched BES12, we introduced our most complete, simplified and secure mobility management platform yet. Since then, our teams have been hard at work developing enhancements such as government and security advancements for BlackBerry 10 devices and an improved administrator experience, and today we're happy to announce additional BES12 on-premise updates for our EMM customers.
Introducing BES12 version 12.2
Through a single command and control center, BES12 supports any type of deployment model – BYOD, Corporate Owned Personally Enabled (COPE) and Corporate Owned Business Only (COBO) – and all major mobile platforms, including iOS, Android, Windows Phone and BlackBerry. BES12 also integrates with Samsung KNOX and Android for Work, creating true end-to-end security for Android smartphones and tablets.
In the latest version of BES12, version 12.2, we are further expanding our multi-OS capabilities. Key updates include:
Samsung KNOX Workspace. Samsung KNOX provides comprehensive hardware to software…
View original post 686 more words