Inside BlackBerry for Business Blog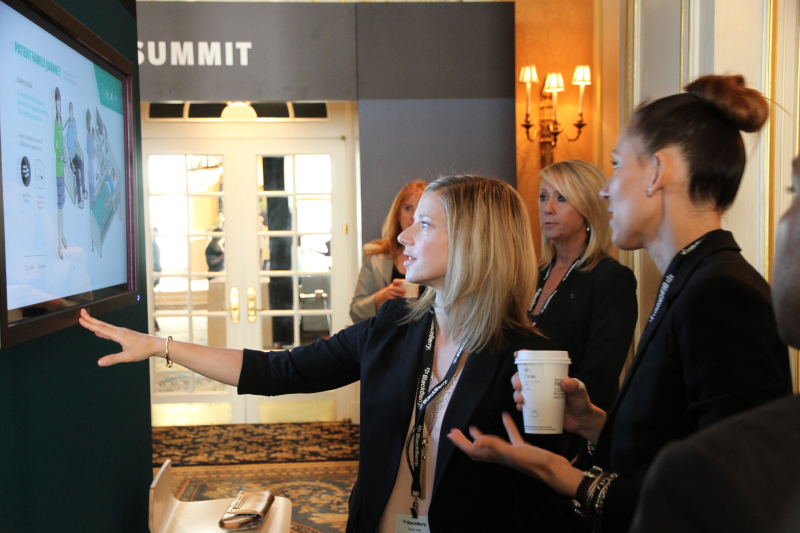 BlackBerry held its 2nd annual Security Summit for analysts and journalists today in New York City. The event included a briefing for attendees that was webcast and also live-tweeted from @BlackBerry4Biz using the hashtag #BBSecurity (and became a trending topic on Twitter earlier today), as well as demonstrations of BlackBerry's broad security platform (see above).
As with last year, the timing was good. In 2014, BlackBerry announced the acquisition of secure voice communications vendor Secusmart a day before the Summit. This year, we announced the purchase of crisis communications provider AtHoc yesterday.
The full webcast of the Summit, along with individual speakers, will be posted later today. In the meantime, check out these pictures (thanks to BlackBerry's Andrew Schito) and slides to get a recap.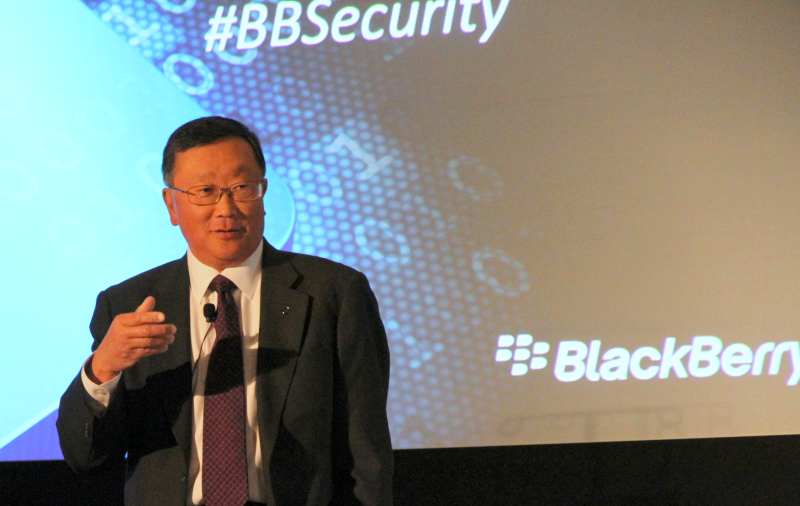 BlackBerry CEO and Executive Chairman John Chen (follow his newish Twitter handle at @JohnChen) kicked off the proceedings. Chen said BlackBerry has…
View original post 792 more words