We've been celebrating the 10th birthday of BBM all week!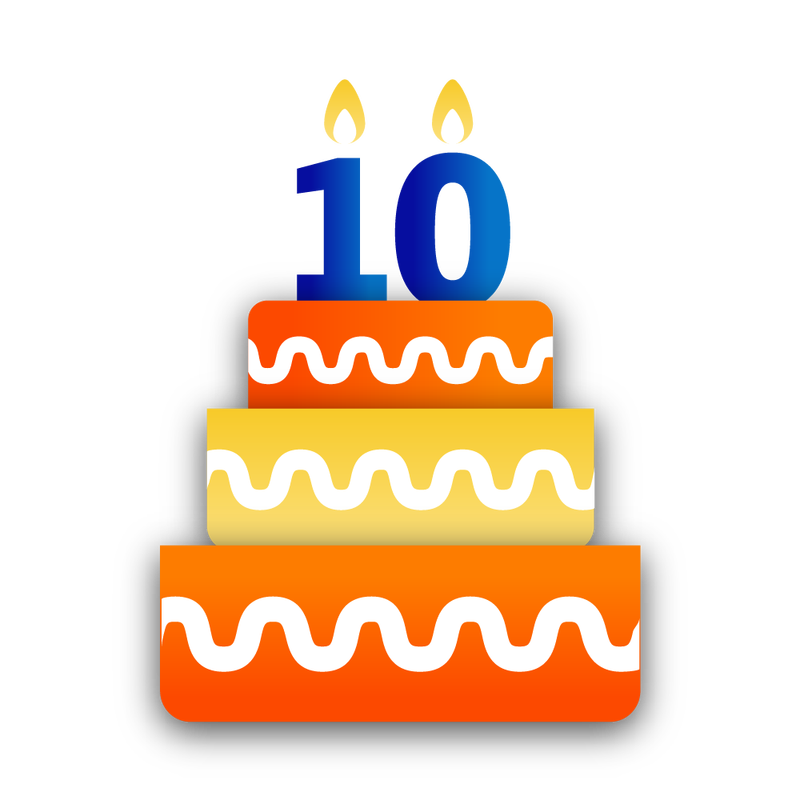 If you haven't had a chance to read about the origins of BBM or recap some of our favorite moments, you should take a look! BBM has come a long way, and as excited as we are about the past, we're even more excited about the future.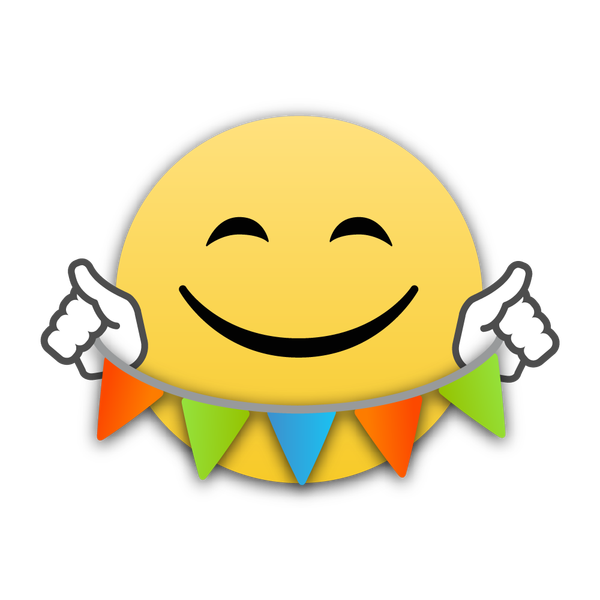 In 2015 we've already had three major releases, and we're not slowing down. I'll have more to share soon about the next update to BBM, but in the meantime, let's celebrate 10 years of keeping in touch, 10 years of making plans, 10 years of getting together, and 10 years of sharing moments with friends.
To celebrate, starting today through August 1 2015 (the official 10 year anniversary of BBM), we will be releasing a brand new "Happy Birthday BBM" sticker pack in the BBM Store. As our thanks to you, this sticker pack will be available for free for one day only. Make sure to visit the BBM store from your phone and grab the sticker pack, because after August 1, it will go back to its regular price.
Thanks for being part of BBM history! We look forward to writing the next chapter with you.