Inside BlackBerry for Business Blog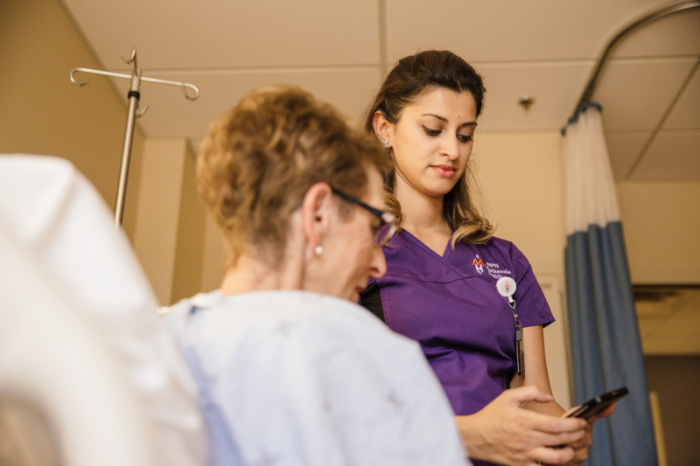 Following up on our well-received story of Duff McKagan, the rock star-turned-renaissance-man who works creatively with BlackBerry, here's the story of forward-thinking Canadian hospital group, Mackenzie Health.
Eagle-eyed readers of the BlackBerry blogs will have seen us talk about Mackenzie before, or heard their Executive Vice President and Chief Administrative Officer, Richard Tam, speak about how Mackenzie is deploying both BlackBerry 10 devices including the Passport, Classic and Z10, as well as BYOD-enabling enterprise mobility management software such as BES12, and the new BlackBerry IOT Platform.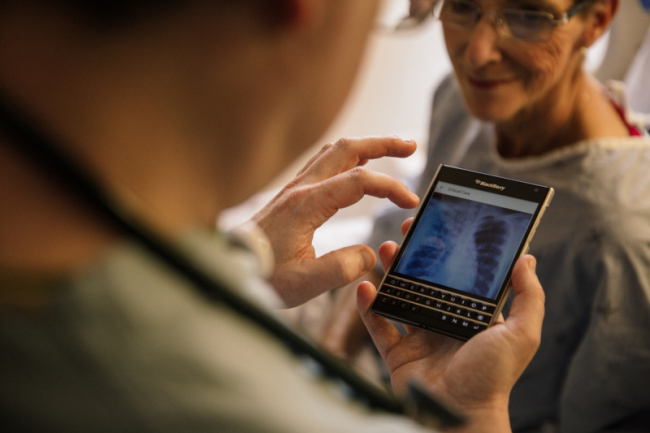 "We have employees that deal with highly-sensitive patient information so we need devices that are not just powerful but extremely secure," said Tam in a video interview last month. Besides satisfying that requirement, the Classic has become popular for its keyboard, while Mackenzie's doctors enjoy the large 1,440×1,440 screen for viewing 3-D images, continued Tam.
Meanwhile…
View original post 257 more words