WatchDox by BlackBerry and BlackBerry Blend have won CTIA Super Mobility 2015 Awards.
Thank you to everyone who responded to our original call to vote (below) to help us get here!
Check out the CTIA blog post for all the details.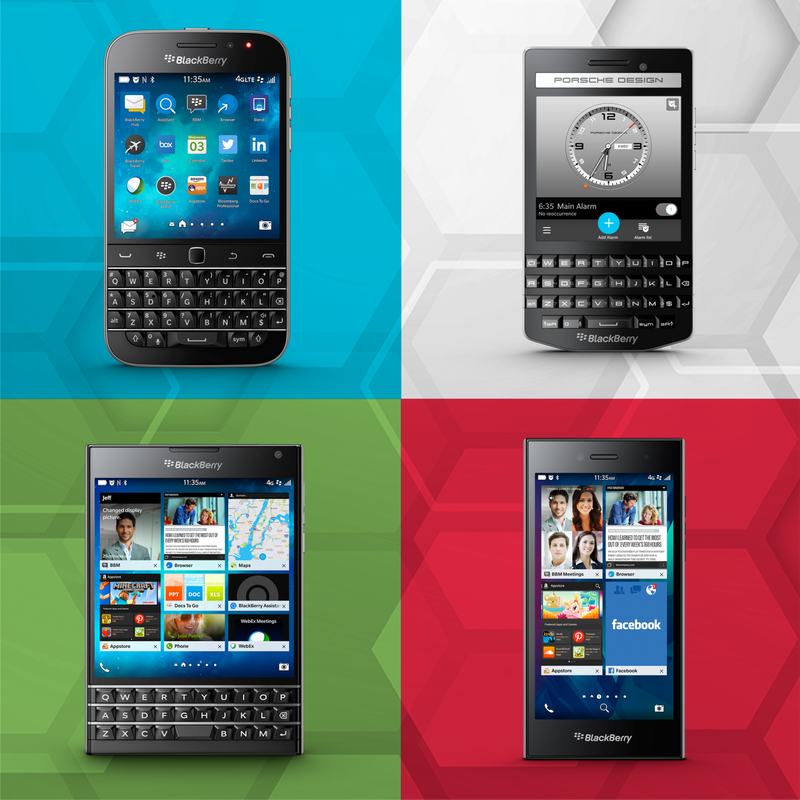 ………………………………………………………………………………………………………………………………
(Originally published August 21) Three members of BlackBerry's enterprise portfolio are in contention for leading mobile industry awards – and YOU can help them win.
BlackBerry Blend, BES12 Cloud and WatchDox by BlackBerry are all finalists for CTIA Super Mobility 2015 Awards. The awards are being organized by CTIA – The Wireless Association, a leading trade group for the wireless industry and will be presented at the Super Mobility 2015 conference to be held Sept. 9-11 in Las Vegas.
A panel of recognized industry experts, media and analysts judged hundreds of submissions and chose 5 finalists in each category. Everyone, including vendor employees, members of the public and non-attendees of the show, is encouraged to show their support and vote before the Sept. 8th, 9 am ET deadline.
Last year, BlackBerry had two products as finalists: BES10 and the Audi Virtual Cockpit in the 2015 Audi TT powered by software from QNX. The Audi Cockpit ended up winning first place in its category while BES10 took second.
This year's contenders include (link to the voting page at CTIA embedded in each product name):
BlackBerry Blend, our content access software that lets you remotely view and edit content on your BlackBerry smartphone and/or corporate network using a tablet or laptop running Android, iOS or Windows. It is a finalist versus 4 other products in the Mobile Applications, Development and Platforms category.
BES12 Cloud is the easy-to-use, hosted version of our popular enterprise mobility management (EMM) platform. Aimed at businesses of all sizes, BES12 Cloud was updated earlier this week with even more multi-OS capabilities. BES12 Cloud is competing in the Mobile Device Management category versus AirWatch, AT&T, Citrix and SOTI.
WatchDox by BlackBerry is our recently-acquired document security solution that was rated "Visionary" by Gartner in its Enterprise-File-Share-and-Sync (EFSS) Magic Quadrant report last month. It's a finalist in the Mobile Security & Privacy category.
The CTIA is encouraging all finalists to rally as much support as possible, so please visit the nomination pages embedded in the product names above to vote. As I mentioned earlier, voting ends on Tuesday, September 8 @ 9:00 AM PT, on the eve of the Super Mobility show. The winners will be announced on Sept. 10 during the show itself.
And if you're attending CTIA, you can visit BlackBerry's booth or listen to our government affairs vice-president, Ed Hearst, speak on a panel on Sept. 9th from 3:30 to 5 pm about mobile cybersecurity regulation.