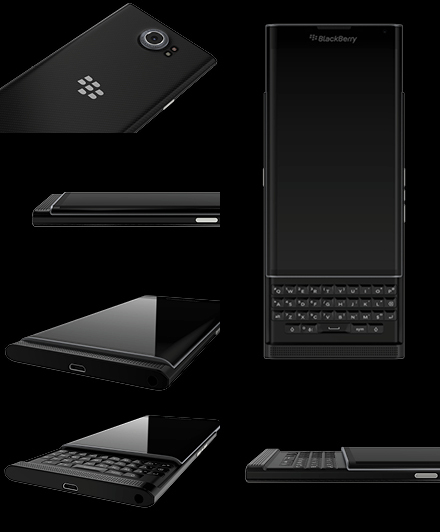 BlackBerry is the most trusted maker of secure hardware and software in the world today. World leaders including U.S. President Barack Obama, UK Prime Minister David Cameron, German Prime Minister Angela Merkel, leading government agencies, and the biggest businesses all depend on us.
I committed that we would release an Android phone only if we could make it, like everything else we produce: secure. We have – and so today is that day.
I'm proud to announce the world's first BlackBerry smartphone powered by Android, PRIV, is available for pre-order today.
PRIV will be the solution for smartphone users who are learning daily of the lack of privacy they have on their current devices. PRIV will be the answer for former BlackBerry users who miss the physical keyboard but want more apps. And we're responding to current – and prospective – BlackBerry users who need it all: choice, innovation, security, privacy and productivity.
Please visit www.blackberry.com/privacyon to learn more.